Pompano Beach Oceanfront Condos For Sale below $500,000
Pompano Beach Oceanfront Condos below $500,000 are in high demand with out of state buyers, many of which pay cash for their vacation condo. Oceanfront living in Pompano Beach has its perks compared to living in states like NY with its cold weather. Wake up in your oceanfront condo in Pompano Beach and be greeted by the calming effect of the ocean views from your condo.
Pompano Beach Real Estate has surged over the last few years and especially during the COVID-19 pandemic with almost double digit price increases in 2020 alone and as per Zillow another forecasted double digit price increase in 2021 for Pompano Beach's' highly desirable Zip Code 33062.
Call the best Pompano Beach Realtors of Pompano Beach Realty at 954-505-6000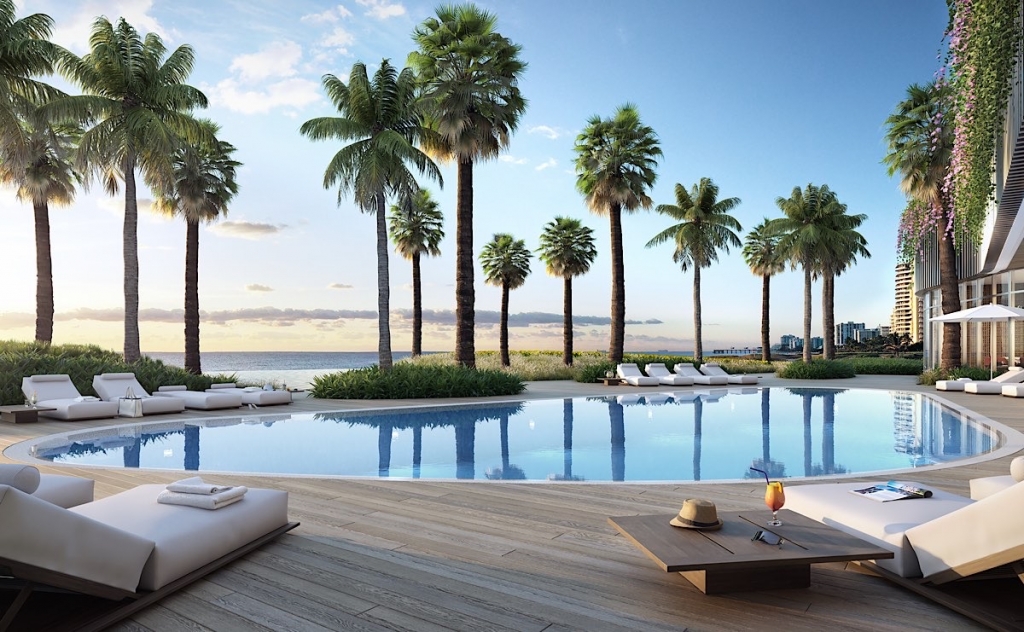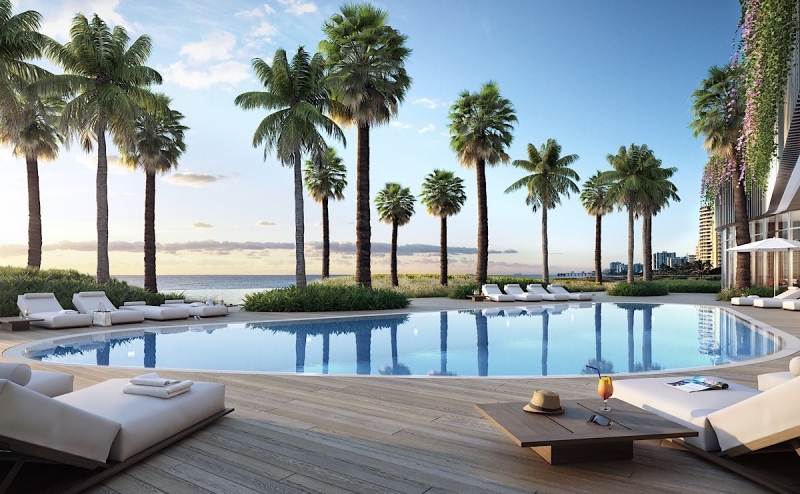 Oceanfront Condos in Pompano Beach for less than $500,000