See Petfriendly apartments in Pompano Beach below.
Pet Friendly Condo Buildings in Pompano Beach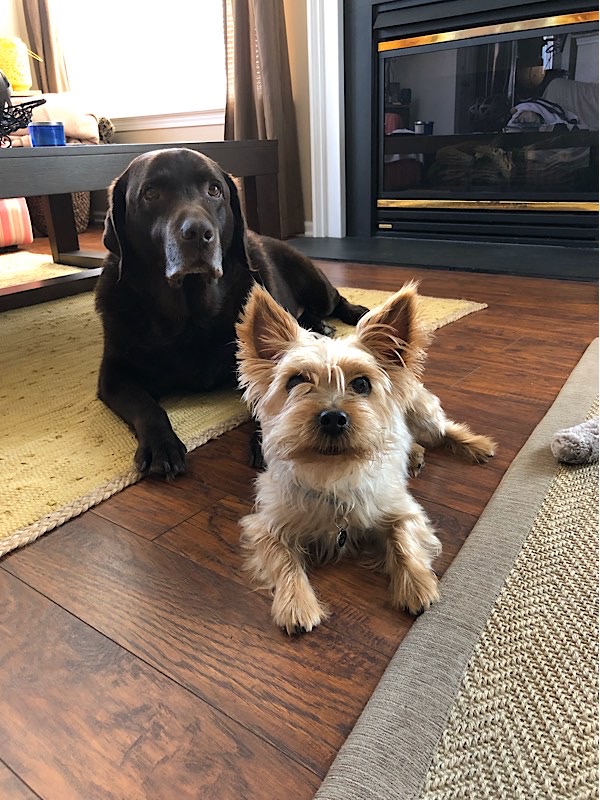 Pet Status List for Pompano Beach Condominiums and Co-Ops
This Pet Status List of Pompano Beach Condominiums and Co-Ops identifies condos that allow pets or are pet friendly.  For the purposes of this Pet Status List for Pompano Beach we differentiate between "pets allowed" and "pet friendly" as follows"
A building that is denoted as "pets allowed" indicates that our research shows that the condominium allows for pets despite their size and/or number.

 

A "pets friendly" designation puts you on notice that you need to do a little more investigation in that these condo associations have some restrictions. Normally, the restrictions pertain to the size and number of dogs. In this regard, 2 dogs are the most used number for restricting dogs but the predominant issue is likely the dog's size – oftentimes being 20 lbs and under.

   
So while this Pet List for Pompano Beach gives you are very good indication as to a property's rules concerning pets, have your real estate agent call ahead to make certain that the policies are accurate and have not changed. As the "condo docs" likely contain the pet restrictions, it would be rare for changes to be made in that many owners chose to buy in restricted buildings because they wanted that very restriction. If a property that you are interested in is not on this List, they do not allow dogs and cats. Again, have your agent confirm this if you are otherwise interested in a particular property.