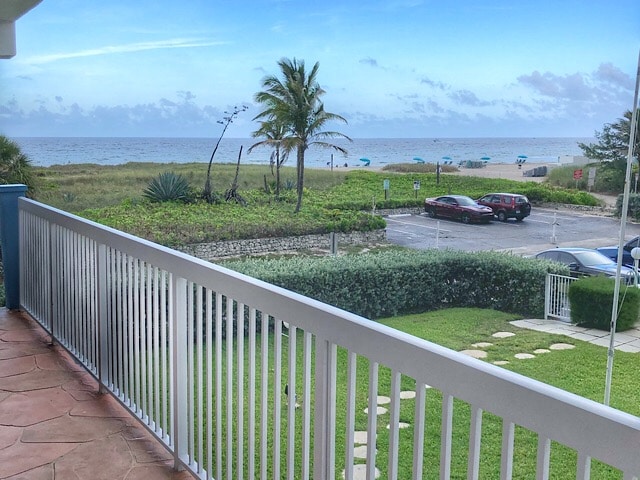 Crosswinds Co-Op
1300 North Ocean Blvd.
Pompano Beach, FL 33062
Crosswinds Co-Op
Although a Co-Op is not an exact equivalent to condo ownership, people often looking for condo are interested in considering Co-Op too. (Obtain legal advice for more information).  The Crosswinds Co-Op has a quaint look and its owners enjoy an oceanfront view. This charming 4 story building makes a very nice appearance and its lovely landscaped grass area and pool is directly adjacent to the beach.
Rarely are units for sale in Crosswinds. Most owners have owned for decades and don't seem to want to sell their Unit in Crosswinds.
Co-Op units For Sale in in Crosswinds listed below.
Contact Pompano Beach Realty