Pompano Beach Real Estate buying craze
Pompano Beach Oceanfront Condos For Sale and Pompano Beach Real Estate in general are hot commodities just like real estate in many cities nationwide.
Most Pompano Beach Real Estate Properties For Sale currently (June 2021) sell with multiple offers and usually above asking price.
Many Pompano Beach Realtors have not witnessed such a buying frenzy during their careers and buyers are loosing out on homes they want to purchase as most are getting outbid and that with cash offers.
Covid 19 has turned the Pompano Beach Real Estate Market on its head. Inventory is at an all time low, combined with an unprecedented demand of homes for sale, prices are continuing to increase. Zillow forecasts another 11% property price increase in 2021 alone.
Many first time home buyers are being prized out of the market and those who might have stellar credit, a great paying job and would normally be considered welcome buyers, are losing deals to cash buyers. Of course a seller will almost always pick a cash offer over a mortgage contingent one.
Where will this lead and how long will this craze last? There is currently no end in sight.
Call a Pompano Beach Realtor at 954-505-6000 if you are in the market of buying or selling Real Estate in Pompano Beach.
Pompano Beach Oceanfront Condos For Sale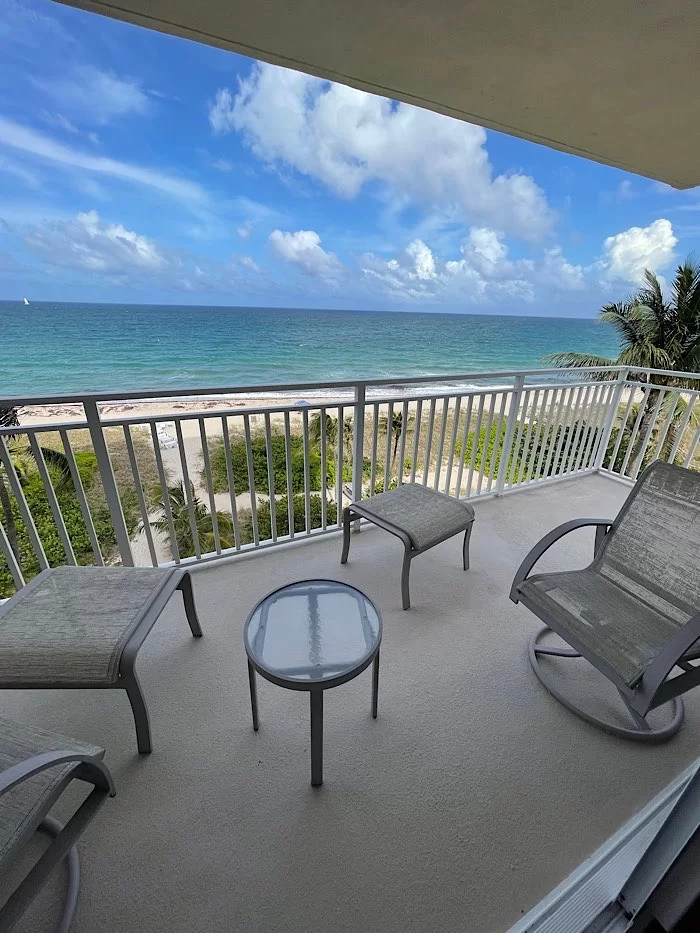 Pompano Beach Condos For Sale in Zip Code 33062
See Pompano Beach Oceanfront Condos For Sale sorted by newest listing status .
Contact Pompano Beach Realty