Pompano Beach Real Estate by Zip Code
Pompano Beach Real Estate is located in 4 zip codes, 33060, 33082, 33064 and 33069 not counting Zip Code 33441 of Deerfield Beach which borders Pompano Beach to the north.
Below we have listed Real Estate in those zip codes divided by condos and single family homes.
Pompano Beach Single Family Homes by Zip Code
Pompano Beach Condos For Sale by Zip Code
When looking to buy Real Estate in any of those Zip Codes in Pompano Beach, talk to one of our Realtors at Pompano Beach Realty who is happy to show you homes or condos for sale.
Start your search by calling Pompano Beach Realty at 954-505-600
Pompano Beach Real Estate For Sale by Zip Code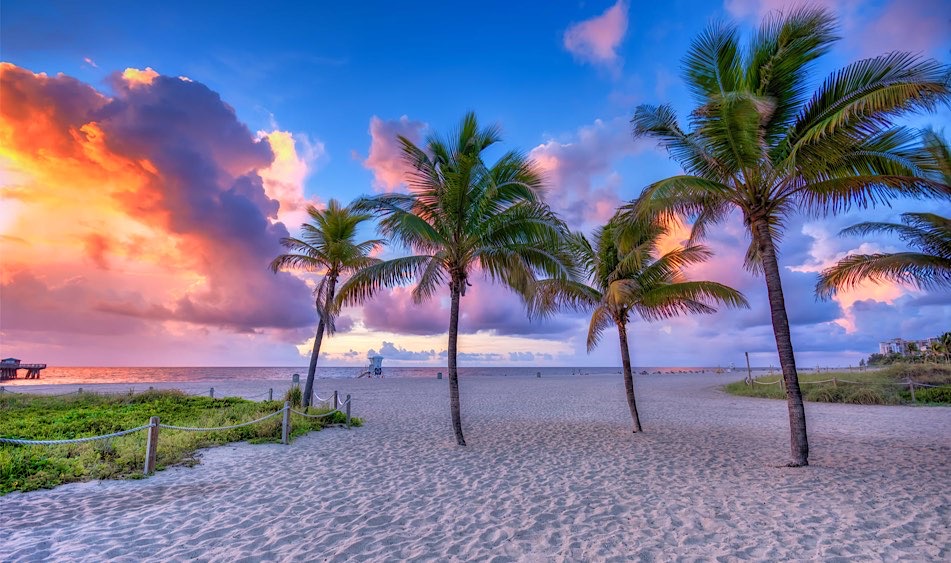 60 newest listings in Zip Code 33062