Waterfront Condos For Sale in Pompano Beach
Pompano Beach Oceanfront Condos and Waterfront Condos in Pompano Beach have become hot commodities during the Pandemic.
Buyers from all over the US, but especially NY area and CA are swooping up oceanfront condos in Pompano Beach and most are paying cash for them!
It is not uncommon in this hot real estate market in Pompano Beach for oceanfront condos to sell for above asking price with multiple offers.
The fact that the city of Pompano Beach has invested tens of millions of dollars in projects like the complexly new and rebuilt fishing pier, the opening of 3 oceanfront restaurants (Beach House, Oceanic and Lucky Fish), the new TRU Hilton Hotel, Kilwins, Alvins Island, Five Guys and more have put Pompano Beach on the map.
As of May 2021 you can still buy Pompano Beach Oceanfront Condos for less than $400,000
Some people prefer buying waterfront homes in Pompano Beach while others preference are only Oceanfront Condos in Pompano Beach.
The choice is yours, and whatever your choice might be, come prepared when looking to buy real estate in Pompano Beach.
If paying cash for your oceanfront condo, or waterfront house, have your proof of funds ready.
If you are obtaining financing, a pre-approval is a MUST as your offer will not get accepted without such pre-approval.
Remember, you are competing against cash paying buyers and other highly qualified buyers with pre-approval on hand.
Our buyers have lost 4 waterfront homes in the last few weeks as they were outbid by other cash paying buyers and that by over $200,000 above asking price on properties in the $1.4 price range!
Don't take buying Pompano Beach Real Estate lightly in this red hot real estate market in south east Florida.
The experienced Realtors of Pompano Beach Realty will guide you through the buying process.
Call Pompano Pompano Beach Realty at 954-505-6000 when looking to buy Pompano Beach Oceanfront Condos.
Oceanfront Condos in Pompano Beach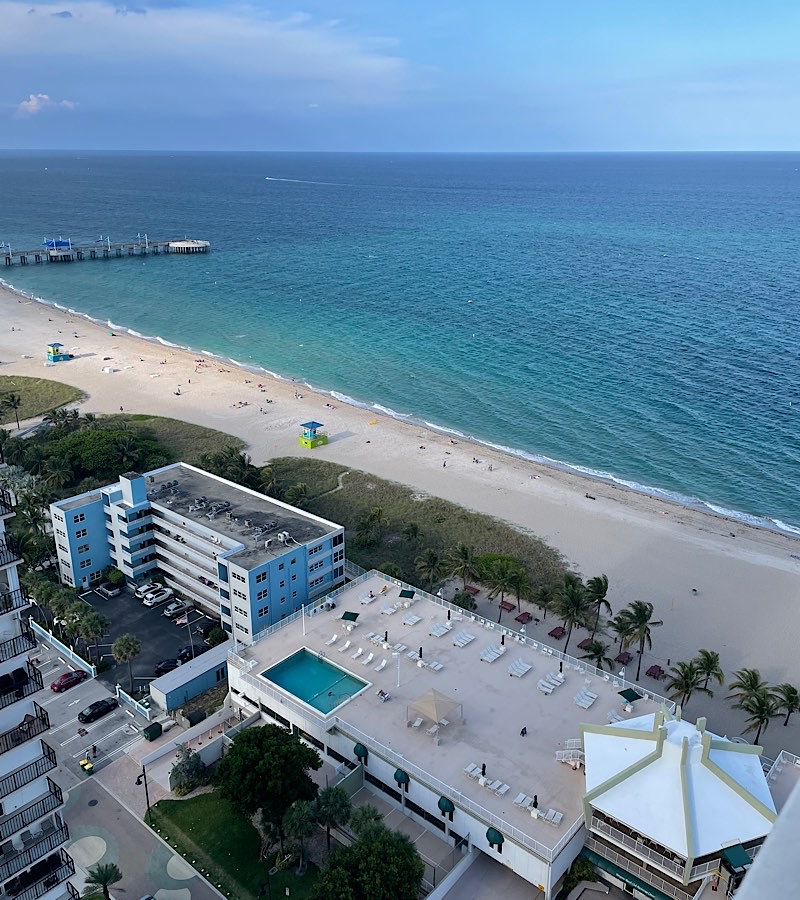 Pompano Beach Oceanfront Condos For Sale
Newest Pompano Beach Waterfront Condos For sale below.