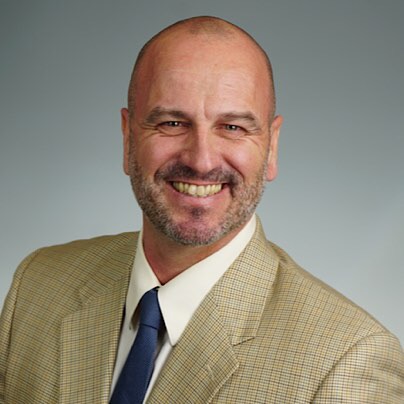 Oliver Hoffmann is the Founder and Owner of Pompano Beach Realty.
Hoffmann has owned and operated 3 real estate brokerages over the last 2 decades. He opened his first Real Estate Brokerage on the Cote d'Azur in the South of France in 1999 which was extremely successful. He sold that in 2006 to move to the USA where he went on to open a Real Estate brokerage in Miami which did extremely well until the market collapsed in 2008. He then moved the brokerage to Charlotte, NC. He chose NC as the real estate market did not have such a huge correction as did the South Florida Real Estate Market.
In just four years, it had become such a preeminent force in the local market that he was able to sell it and live very comfortably. In 2013, he came back to South Florida, and established this high-tech brokerage in Pompano Beach, Florida where he resides.
Sherry L. Steinberg is a resident of South Florida since 1974 and has been and remains a resident of Pompano Beach for over thirty years. She has been an officer and director of her Pompano Beach condominium and has been actively licensed as a Florida Real Estate Associate since 2005. She was the owner of one of the oldest retail businesses in Fort Lauderdale, which still remains in her family. Few people know more about the ins and outs of Pompano Beach, and the surrounding areas!
Call Sherry at 754-235-8080
Charles M. Levy comes to Pompano Beach Realty as a real estate agent that resides in Pompano Beach right on the ocean. Charles is here to assist you in the buying, selling and renting of Florida real estate, specializing in Pompano Beach, as well as the surrounding areas. If your needs take you throughout South Florida and the Palm Beaches, he will be there for you. Although he is solely with us to provide real estate services, his background may be of interest to you solely as to his education and professionalism. In this regard, Charles is also a Florida licensed attorney who has practiced in South Florida for over forty-five years. While he provides no legal services as an employee of Pompano Beach Realty, we feel, and hope you feel, confident that you are being represented by a real estate agent that can understand your real estate needs and provide you with the best service possible.
You can reach Charles on his cell at 305-969-3880.