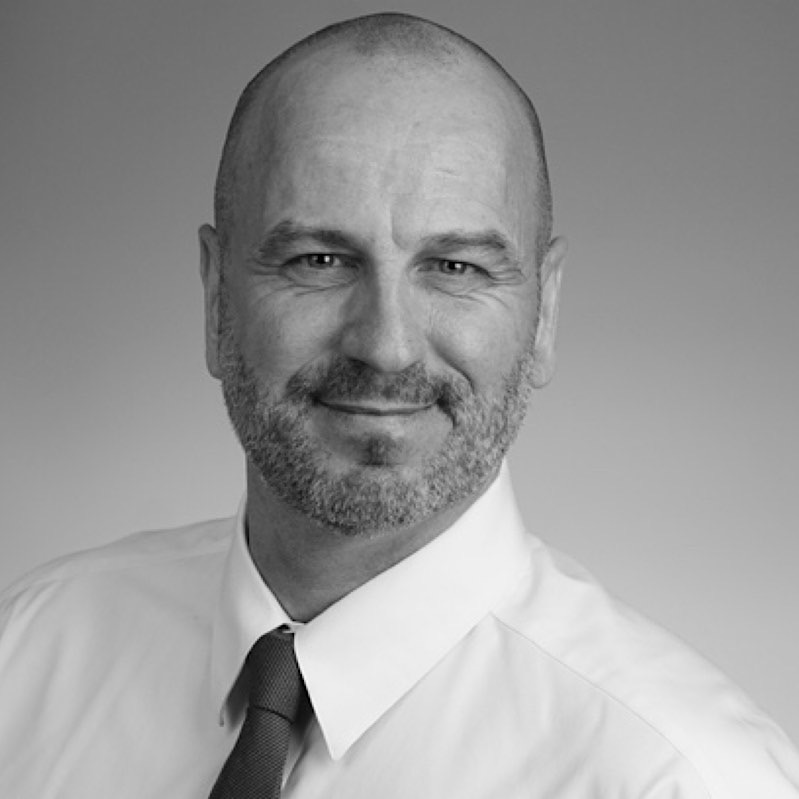 Oliver Hoffmann is the Founder and Owner of Pompano Beach Realty.
Hoffmann has owned and operated 3 real estate brokerages over the last 2 decades. He opened his first Real Estate Brokerage on the Cote d'Azur in the South of France in 1999 which was extremely successful. He sold that in 2006 to move to the USA where he went on to open a Real Estate brokerage in Miami which did extremely well until the market collapsed in 2008. He then moved the brokerage to Charlotte, NC. He chose NC as the real estate market did not have such a huge correction as did the South Florida Real Estate Market.
In just four years, it had become such a preeminent force in the local market that he was able to sell it for a hefty price tag. In 2013, he came back to South Florida, and established this high-tech brokerage in Pompano Beach, Florida where he resides.
Call Oliver at
954-388-8000