Breezes at Palm Aire Condos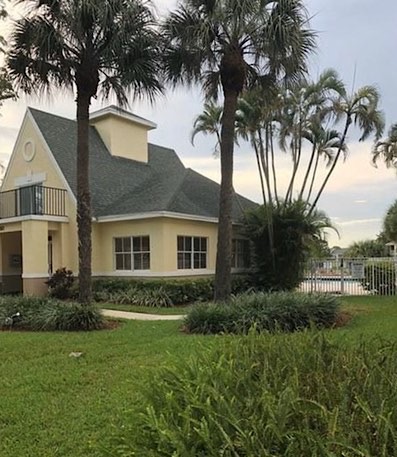 Breezes at Palm Aire
2801 N Course Dr
Pompano Beach, Florida 33069
954-977-9991
Built in 1987 – 288 units – 2 floors
Breezes at Palm Aire
Breezes at Palm Aire Condominium is a development of 15 buildings surrounding two lakes and a large green space in the center. The condo buildings are Breezes at Palm Aire are two stories tall and have townhouses as well as one story units. Parking is no issue with almost 900 spots provided. At the entrance to Breezes at Palm Air, condo owners will find the Recreational Building with a large lounge room, a well equipped exercise center and a large pool and deck area.
Breezes at Palm Aire is Pet Friendly
Click to view all Condos For Sale in Palm Aire
Breezes at Palm Aire in Pompano Beach Condos For Sale
If you don't see any condos listed for sale in The Breezes at Palm Aire, check out the other Condos For Sale in Palm Aire below.
Contact Pompano Beach Realty