When you buy a Pompano Beach oceanfront condo, you're not just buying a piece of property – you're buying a lifestyle. Pompano Beach is one of Florida's most beautiful and sought-after beach communities, and for good reason.
Here are just a few of the many reasons why you should consider buying a Pompano Beach oceanfront condo.
Reason #1: The Weather is Perfect Pompano Beach enjoys fantastic weather year-round, which makes it the perfect place to call home if you're looking to escape the cold winters up north. The average temperature in Pompano Beach is a balmy 76 degrees, with highs in the low 80s and lows in the mid-70s.
And, of course, you can't forget about the sunny Florida days – Pompano Beach averages about 230 days of sunshine each year!
Reason #2: The Beaches are Breathtaking Pompano Beach is perfectly situated on Florida's Gold Coast, giving you access to some of the best beaches in the state. Whether you're looking to soak up the sun, take a dip in the ocean, or simply enjoy the stunning views, Pompano Beach's beaches are sure to disappoint.
Reason #3: There's Always Something to Do If you're looking for a place to keep busy, look no further than Pompano Beach. In addition to the many beach activities available, Pompano Beach is home to a variety of shops, restaurants, and bars. And, if you're looking for even more things to do, you can always take a short trip to Key West or the Bahamas.
Pompano Beach is also home to a number of annual festivals and events, including the Pompano Beach Seafood Festival, the Pompano Beach Fishing Rodeo, and the Pompano Beach Arts Festival.
Reason #4: It's a Great Place to Raise a Family Pompano Beach is not only a great place to call home, but it's also a great place to raise a family. The city is home to a number of excellent schools, both public and private, and there are plenty of things to do for families of all ages. Pompano Beach is also a safe place to live – in fact, it was recently ranked as the second-safest city in Florida!
Reason #5: The Real Estate Market is Booming If you're looking to invest in Pompano Beach Real Estate, now is the time to do it. The real estate market in Pompano Beach is booming, and properties are most likely going to become more and more valuable in the years to come.
Pompano Beach oceanfront condos are the perfect investment for anyone looking to own property in one of Florida's most beautiful and desirable beach communities.
Call one of our friendly Pompano Beach Real Estate agents at 954-505-6000 to start your search for that perfect Oceanfront Condo or Waterfront Condo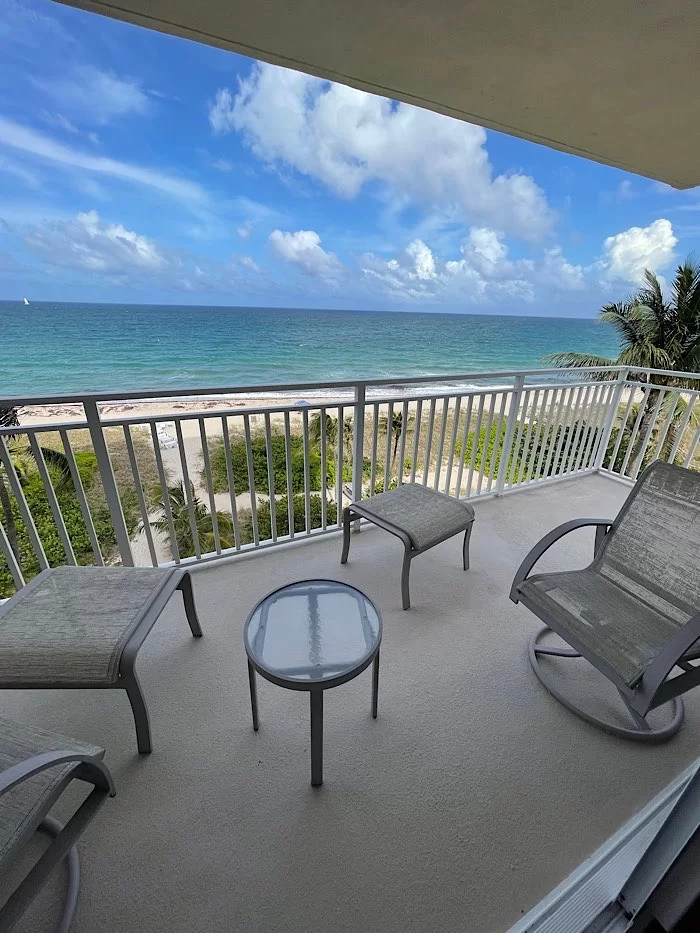 Contact Pompano Beach Realty by filling out the for below.
Pompano Beach Oceanfront Condos For Sale below