List your Home For Sale
Get Your Pompano Beach Home SOLD with Pompano Beach Realty
Pompano Beach and it's Pompano Beach Real Estate have become the premier destination for luxury real estate. With its stunning beaches, vibrant culture, and endless entertainment options, it's no wonder that more and more people are looking to call Pompano Beach home.
If you're looking to list your Pompano Beach home for sale, there's no better team to have on your side than Pompano Beach Realty. Our experienced real estate agents are extremely knowledgeable about the local real estate market and are dedicated to helping you get the best possible price when selling your home.
Share the Sweet Life in Pompano Beach!
Pompano Beach is an incredible place to call home. By selling your home with Pompano Beach Realty, you can help others experience the sweetness of living in this amazing community.
From the sandy beaches and crystal-clear waters to the top-rated restaurants and entertainment options, listing your home for sale with Pompano Beach Realty means you'll not only be able to cash in on a potentially lucrative investment, but you'll also be helping someone else experience all that Pompano Beach has to offer.
Full-Service Support For a Smooth Home Sales Transaction 
When you list your home for sale with Pompano Beach Realty, you can expect top-notch service from start to finish. From the initial consultation to the closing table, we'll be there every step of the way to ensure your home sells quickly and for the best price.
Maximize Your Home's Visibility
Our extensive marketing efforts set us apart. We know that your home needs to be seen by potential buyers. That's why we employ different marketing methods to get your home in front of the right buyers.
Highlighting Your Home's True Charm
But it's not just about getting your home seen – it's about presenting it in the best light possible. Our team of professionals includes staging experts who will help you highlight your home's unique features and make it appealing to potential buyers.
Professional Photography, Videography and Drone Footage
When listing your home for sale with Pompano Beach Realty, we will make sure your home gets the representation it deserves by using our team of professional photographers and videographers to portrait your home in the best possible way.
You will LOVe our professional listing photos and videos or your home!
List your Pompano Beach Realty Home For Sale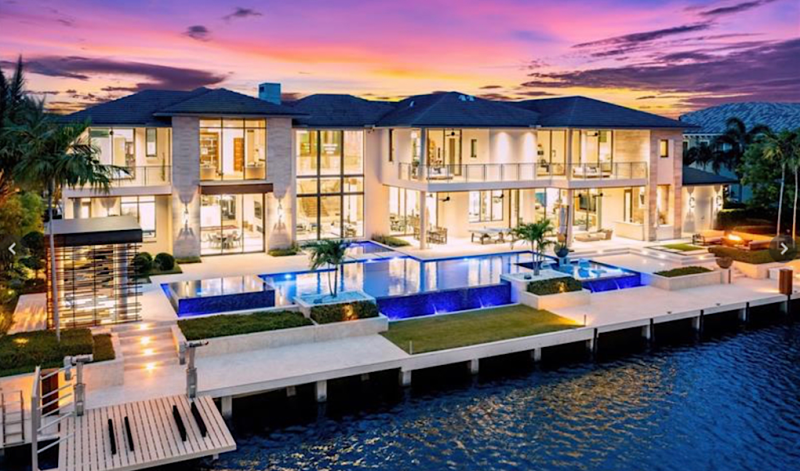 Pompano Beach Realty has an unmatched Understanding of the Pompano Beach Real Estate Market
If there's something we know better than our nursery rhymes, it's a deep understanding of our local real estate market. We can provide valuable insights and advice on pricing, timing, and negotiation. Our goal is to make the process of selling your home as smooth and stress-free as possible.
Take the First Step Toward a Successful Sale – List Your Pompano Beach Home with Pompano Beach Realty!
Ready to Sell Your Pompano Beach Home? Let the Realtors of Pompano Beach Realty help! With our team of experts and dedication to top-notch service, we'll ensure you get the best price for your property.
Call us at 954-505-6000 to start the process of getting your Home SOLD!
Selling your home?
Please fill out the form below or call us at 954-505-6000 and select option 3 if you would like to talk to a listing agent.
List your Pompano Beach Home For Sale