If you are viewing this page from your mobile device, please be advised that this interactive search map is not visible on mobile devices as the screen is too small to make the map user friendly.
Please view the different neighborhoods in Pompano Beach and their Real Estate For Sale below.
Instead, please view this page from your tablet or desktop computer.
Click to search Pompano Beach Real Estate
POMPANO BEACH NEIGHBORHOODS – AN INTERACTIVE MAP SEARCH
Click on any Pompano Beach Neighborhood to see its Real Estate For Sale.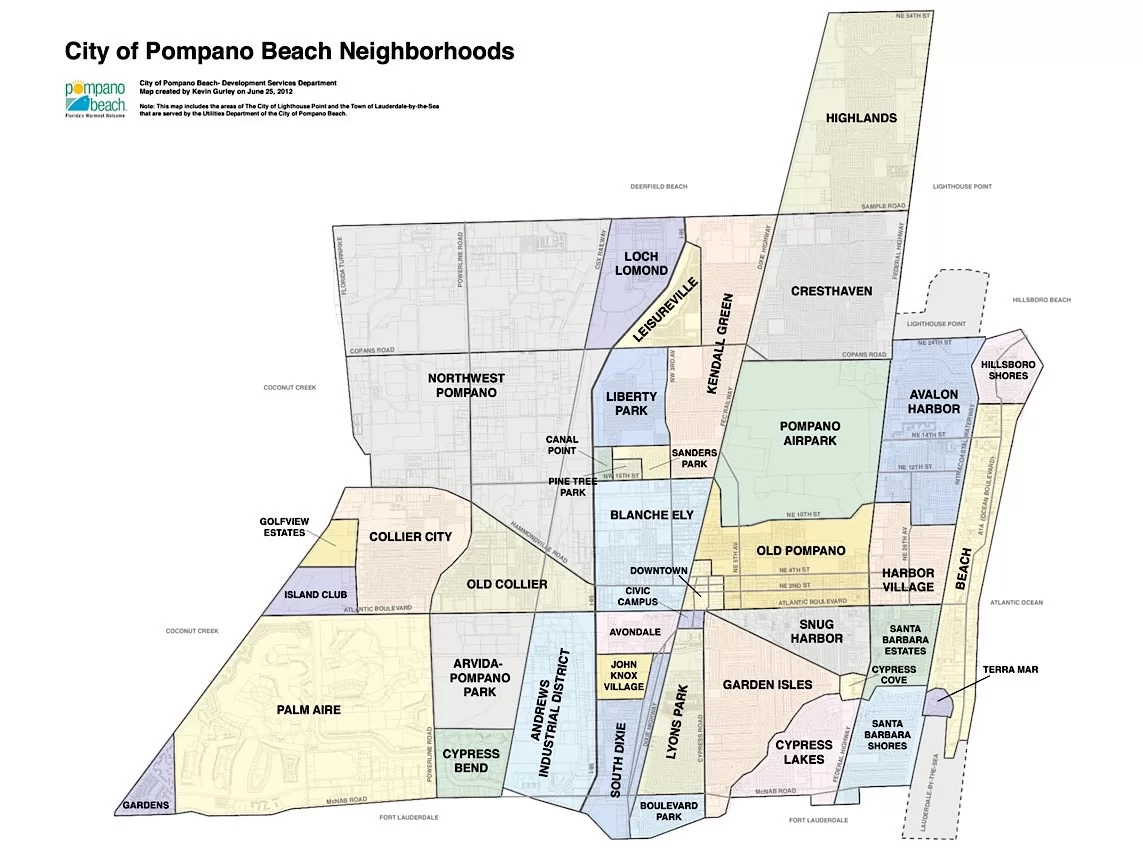 Andrews Industrial District