Marine Terrace Co-Ops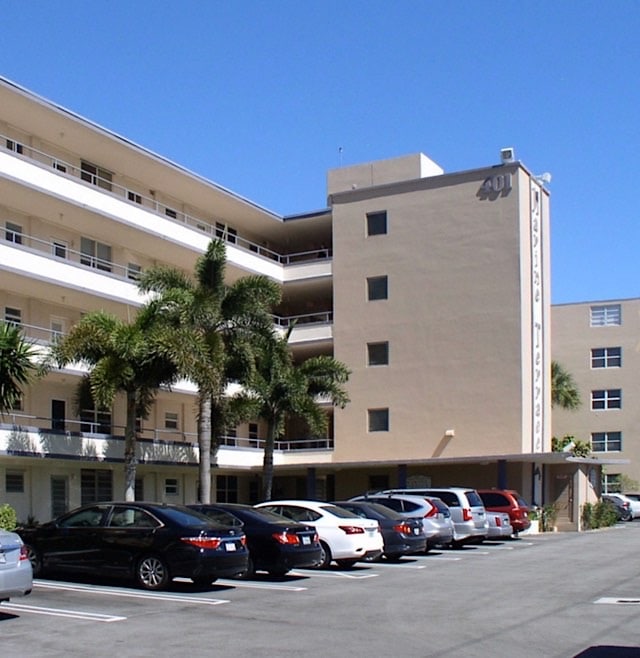 Marine Terrace Co-ops
401 N Riverside Dr
Pompano Beach, FL 33062
1959 – 39 units – 5 stories
Marine Terrace Co-Ops
Marine Terrace Co-Ops is situated directly on the Intracoastal Waterway with each co-op unit having a direct waterfront view. Higher floor units also have a view of the Atlantic Ocean. The 5 story building is done in Art Deco design including circular staircases. It's a two short block walk to the ocean. (Obtain legal advice as to the differences between co-op and condo ownership).
Marine Terrace Co-Ops For Sale in Pompano Beach
If you don't see any CoOps in Marine Terrace listed above, that means that most likely no condos are currently for sale in Marine Terrace, an intracostal coop building. Click to view Waterfront Condos for Sale on N. Riverside Drive in Pompano Beach
Below we have featured other condos for sale on N Riverside Dr.
Contact Pompano Beach Realty