Leisure Shores Condos Pompano Beach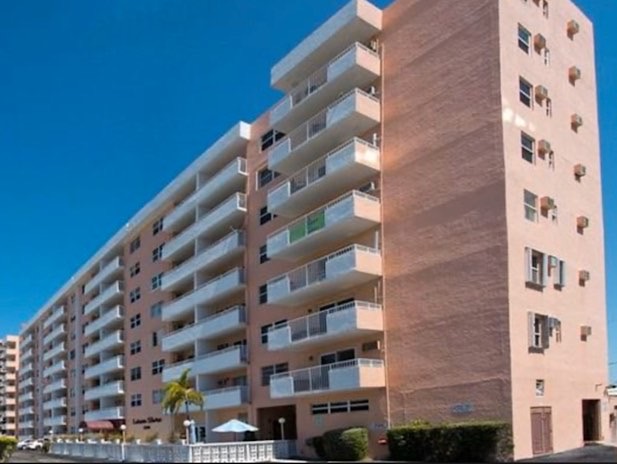 Leisure Shores Condos For Sale
3201 Ne 14th Street Cswy
Pompano Beach, FL 33062
78 units – 7 story
Leisure Shores Condos For Sale
Leisure Shores Condos is located one block east of the Intracoastal Waterway and 2 blocks west of the Atlantic Ocean. Leisure Shores Condominium is 7 stories tall with 78 units. Views from the Leisure Shores condo units are mostly of the city with hints of the waterways and ocean surrounding it. Commercial areas are extremely close by as is the beach by car or bicycle.
Leisure Shores Condos For Sale in Pompano Beach
If above, you don't see any Condos For Sale in Leisure Shores in Pompano Beach that means that most likely there are currently no Condos For Sale in the Leisure Shores Condo Building.
Instead, search for Pompano Beach Condos For Sale in Zip Code 33062 or view nearby condos for sale below
Contact Pompano Beach Realty