Join Our Team
Whether you are an experienced Real Estate Associate, Broker Associate or you just passed your real estate state exam, Pompano Beach Realty has something to offer you. We know that all real estate agents are in different circumstances and have individual needs. In this regard, we take pride in the fact that we provide enough benefits so that all agents, experienced or not, should find something of interest in our brokerage.
Take a look at the list of benefits that go along with listing your real estate license with Pompano Beach Realty Corporation and see how many apply to you and/or how important any particular benefit is to you.
We offer 50%, 70% and 80% commission plans.
We provide leads at the 50% commission plan.
No sign-up fees.
No manning an office phone or desk duties.
No commitment to do any office work, let alone menial work.
We have a Virtual Office that requires no maintenance by you.
No office hours. No work schedule.
No daily paperwork. No sales meetings. Keep track of your leads, their needs, searches and your schedule online without wasting paper. Our Virtual Office is your Virtual Office.
Core Values, Skills, Responsibilities and Qualifications we demand from our agents
 Core values
Accountability

Collaboration/Teamwork

Continuous improvement/Willingness to learn

Customer commitment

Honesty/Integrity 

Making a difference

Passion in sales and real estate

Transparency
Real Estate Agent Skills
Responsiveness

Honesty and integrity

Knowledge of purchase process

Communication skills

Negotiation skills
Responsibilities of our Listing Agents
Consult/Educate clients on how help get the maximum value for their home

Run comps for your clients

Hold open houses and showings

Advise/Educate clients throughout the negotiation process to help them get maximum value for their home

Study your local real estate community and be knowledgeable on current home sales

Advertise your realtor services to the local community through marketing materials and networking

Obtain and maintain your own exclusive listings

Answer questions about contracts and terms of sale
Qualifications of our Buyer Agents
Always have the best interest of the client in mind

Valid Real Estate License or the ability to obtain one quickly

Strong sales, negotiation, and communication skills

Ability to understand and present contracts

Excellent communication skills and ability to network to build your business

Strong work ethic, and a pleasant and trustworthy demeanor

Ability to work independently with excellent interpersonal skills

Run MLS searches and set clients up on auto-notification emails

Advertise your Realtor services to the local community through marketing materials and networking
For all agents: Stay up to date with continuing education and license requirements
If you possess those qualities and are interested in joining Pompano Beach Realty, click to read about our commission splits
To discuss your opportunities with Pompano Beach Realty please fill out the form below and Broker Oliver Hoffmann will call you.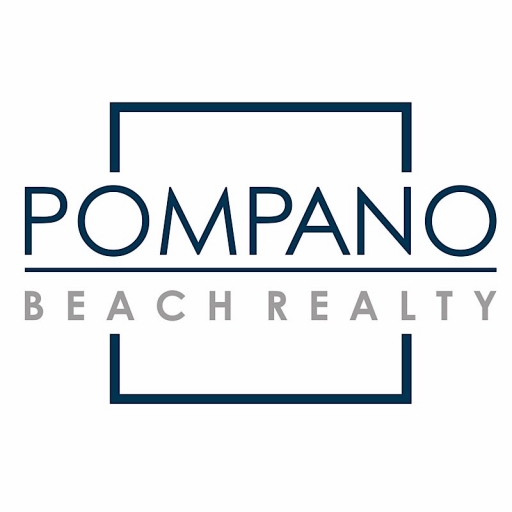 We would love to hear from you.
After sending us a message, we will get back to you shortly.