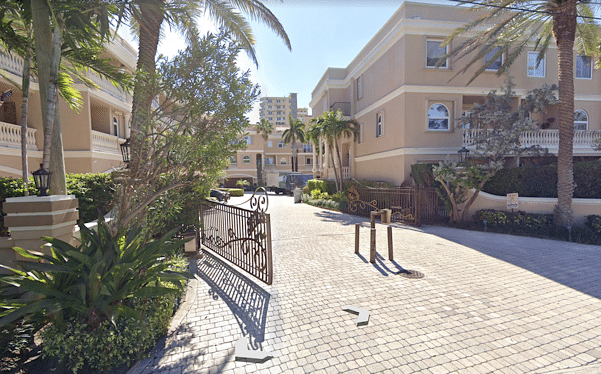 Hillsboro Bay By the Sea
1700's on Bay Dr
Pompano Beach, FL
Built in 2000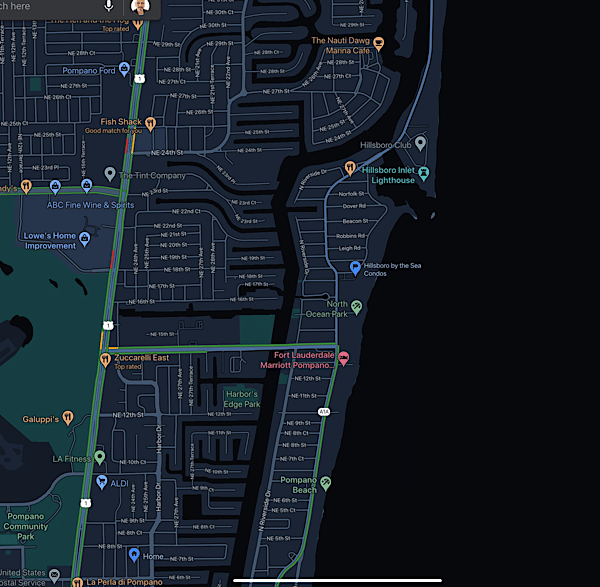 Hillsboro Bay By the Sea
Hillsboro Bay By the Sea Townhomes and Condos is a series of multi-million dollar condominium townhouses that are all oceanfront. Each attached unit is offset from each other to give the impression of being single family homes. These oceanfront condos are just magnificent and sit on the border of Pompano Beach and Billionaires' Row in Hillsboro Beach.  Amenities: Everything imaginable along with magnificent views…Pet friendly.
Hillsboro Bay By the Sea Condos For Sale
If you don't see any Condos For Sale in Hillsboro By The Sea above, that means that there are currently no Condos listed for sale at the Hillsboro By The Sea.
Browse other Condos and Homes For Sale on the Hillsboro Mile below.
Contact Pompano Beach Realty