Why buy Real Estate in Pompano Beach
Pompano Beach is a coastal city with a year-round beautiful climate and miles of sandy beaches. Pompano Beach is located in the South Florida region of Broward County. The city is named for the Pompano fish, which is abundant in the area. The city's location on the Atlantic Ocean made it a natural port for fishermen, who continue to make their catch there today.
If the weather is right, there are few experiences more enjoyable than enjoying a meal on the waterfront. Last year, Pompano Beach built a new pier for just that purpose. Since then, a number of new restaurants have opened to serve sea food and simply great seafood to the public.
If you are looking for an exceptional dining experience in Pompano Beach, Beach House Pompano is your place. Along the Pompano Beach Pier, there are also the Oceanic and Lucky Fish Restaurants.
We have listed all waterfront homes for sale in Pompano Beach on this site.
If you are thinking of buying waterfront property in Pompano Beach, take a look at our real estate offerings on this website or give us a call at 954-505-6000
Our friendly Pompano Beach Real Estate Agents are happy to help!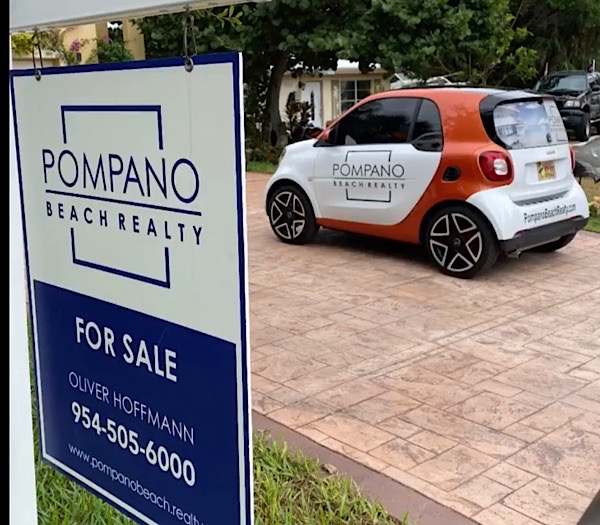 Pompano Beach Waterfront Homes For Sale