Properties for Real Estate Investors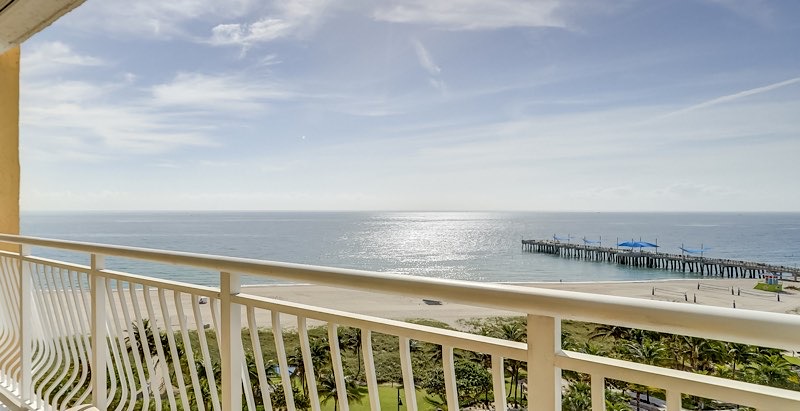 For Real Estate Investors in Pompano Beach
If you are a real estate investor looking to purchase investment property and Pompano Beach Real Estate, you have come to the right place.
We have listed all properties that have the keyword "Investor" somewhere in their MLS listing.
As a real estate investor it is important to purchase Condos that have no or little lease restrictions such as: Lease 1st year of ownership ok.
These might be condos in Pompano Beach that you can rent from the first year of ownership.  That is rather rare as most buildings in Pompano Beach have rental restrictions that prohibit owners to rent the first and sometimes the first 2 years of ownership. Some won't even let you rent more than once per year for a minimum of 90 days and a max of 360 days per year. This of course varies greatly between the Pompano Beach Condos For Sale
Browse the investor properties on this page to see if any of them meet your investment criteria.
Our friendly Realtors at Pompano Beach Realty are happy to show you the investor properties right for you.
Give us a call at 954-505-6000
Investor Properties in Pompano Beach