Buying a home or Condos in Pompano Beach
There are many factors to consider when purchasing your home in Pompano Beach, including budget, location, and lifestyle. For some people, a condo is the best option. For others, a Pompano Beach Single Family Home is the better choice. In this blog post, we will weigh the pros and cons of each type of home to help you decide which is the best fit for you.
Pompano Beach Condos offer many benefits, including amenities, maintenance-free living, and security. However, they can also have downsides, such as HOA fees and lack of privacy. Single family homes in Pompano Beach also have their pros and cons. They are typically more expensive than condos, but you will have more space and privacy. It is important to carefully consider your needs and wants before making a decision. Only you can decide what type of home is the best fit for you. If you take the time to weigh the pros and cons of each option, you will be sure to make the right choice for you and your family.
Pros and cons of condo vs single family house in Pompano Beach
Pompano Beach Single Family Home:
1. More privacy: With a single family home, you will have more privacy and space than you would with a condo.
2. More freedom: You will have more freedom to do what you want with your property, and you won't have to worry about following any rules or regulations set by a condo association.
3. More affordable: Single family homes are generally more affordable than condos, especially if you are looking for a larger property.
Pompano Beach Condo:
1. Less maintenance: With a condo in Pompano Beach, you will have less maintenance to worry about, as the condo association will take care of most of the common areas and amenities.
2. More convenient: Condos in Pompano Beach are often more convenient than single family homes, as they are usually located in close proximity to the beach, shops, restaurants, and other attractions.
3. Better for investment: Condos are a better investment than single family homes, as they appreciate at a higher rate. However, many Condo Buildings in Pompano Beach have a waiting period of 1 to 2 years of ownership before you can rent them out.
Let Us Help You Find Your Dream Home here in sunny Pompano Beach, FL.
Call a Pompano Beach Realtor at 954-505-6000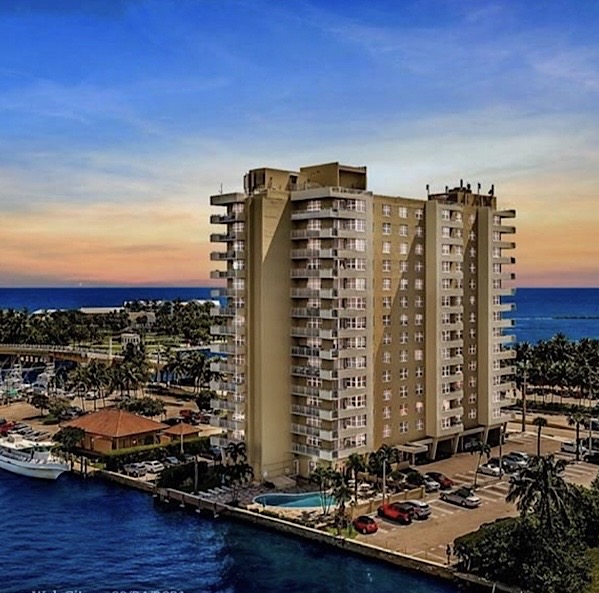 View Single Family Homes and Condos between $700,000 and $900,000 For Sale in Pompano Beach