Experience the Best of South Florida Living in Pompano Beach's Luxury Homes
Pompano Beach Real Estate, located in beautiful South Florida, is rapidly becoming a hotspot for luxury properties. With its pristine sandy beaches, Luxury Pompano Beach Homes, and prime location located centrally from Lighthouse Point Luxury Real Estate, Fort Lauderdale  Luxury Real Estate, Boca Raton Luxury Real Estate, Highland Beach Luxury Real Estate, Manalapan Luxury Real Estate, Parkland Luxury Real Estate, West Palm Beach Luxury Real Estate and Weston Luxury Real Estate, it's no surprise that more and more wealthy luxury property buyers are looking to call Pompano Beach their home.
Pompano Beach's Fantastic Scenery
Pompano Beach luxury real estate ranges from sprawling waterfront mansions to chic Pompano Beach Oceanfront Condos, all with breathtaking views and top-of-the-line amenities. Imagine waking up every morning to the sound of the waves crashing against the shore or sipping a glass of wine on your private rooftop terrace as the sun sets over the city skyline.
Cultural Hub
But it's not just about the views and the amenities – Pompano Beach is also a hub of culture, dining, and entertainment. From world-class golf courses and marinas to top-rated restaurants and nightlife, there's always something to do in Pompano. And with its close proximity to major airports and highways, it's easy to get around and enjoy all South Florida offers.
High-ROI Potential
But perhaps the biggest draw of luxury real estate in Pompano Beach is its strong investment potential. With demand for high-end homes rising, now is the perfect time to invest in a piece of Pompano's luxury real estate market. Whether you're looking to relocate, vacation, or simply invest in a property that will appreciate, Pompano Beach is the perfect location.
Should we even mention that Pompano offers endless ways to connect with other successful people and make business connections? From luxury events and exclusive clubs to casual business gatherings, there's no shortage of opportunities to make valuable connections in this vibrant South Florida community.
So if you're considering moving to one of South Florida's most desirable communities, look no further than Pompano Beach. With its stunning homes, unbeatable location, and endless entertainment options, it's the perfect place to call home.
Call a Luxury Real Estate Agent with Pompano Beach Realty at 954-505-6000 or fill out the form on this page to start your search for Pompano Beach Luxury Real Estate.
Fort Lauderdale Luxury Real Estate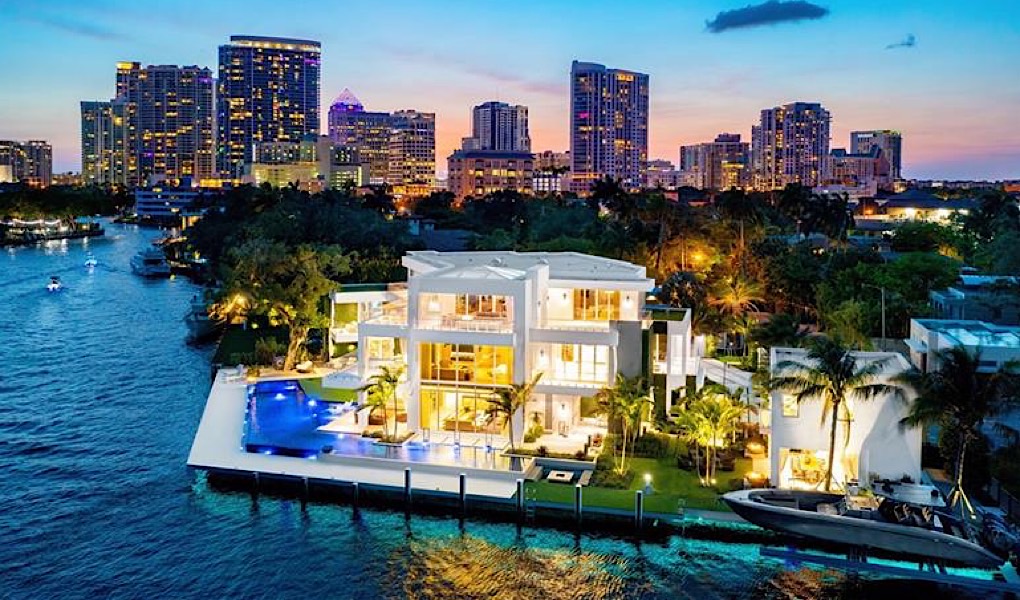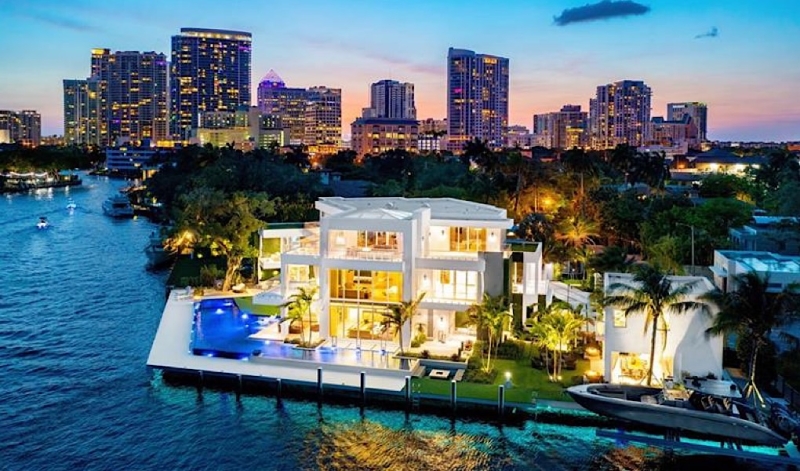 Contact Pompano Beach Realty