Condos, Townhomes and Single Family Homes For Sale Palm Aire
If you're looking to buy Pompano Beach Real Estate, you may want to consider Palm Aire Condos For Sale. In this blog post, we'll take a look at what Palm Aire has to offer, including its amenities and location.
Palm Aire is a condo, townhomes and single family home community located in Pompano Beach, Florida. Each of the condos buildings in Palm Aire has its own pool.  Tennis courts, 3 golf courses and other amenities make Palm Aire a perfect community. Palm Aire is close to the beach, shopping, and restaurants.  If you're looking for a place to stay active, Palm Aire is a great option. Another thing that makes Palm Aire appealing is its location. Considering buying a condo in Pompano Beach? Palm Aire is worth considering.
Palm Aire has a lot to offer, including great amenities and a convenient location.
Call a friendly agent with Pompano Beach Realty at 954-505-6000 for more info about Palm Aire.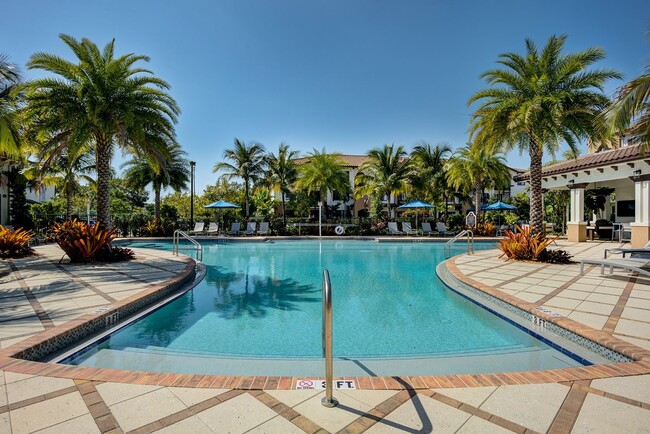 Palm Aire Condos For Sale