It's time to buy your piece of paradise in Pompano Beach, Florida. This beautiful city by the sea is the perfect place to call home. With its sandy beaches, lush parks, and vibrant nightlife, Pompano Beach has something for everyone.
Pompano Beach Real Estate is highly sought-after, so don't miss your chance to own a piece of paradise. Whether you're looking for a cozy oceanfront condo or a luxurious waterfront estate, we can help you find the perfect home.
Our experienced real estate agents will work with you to find the best property for your needs and budget. We'll also provide expert guidance through every step of the buying process, from negotiating the purchase price to securing financing.
Don't wait any longer to start living your best life in Pompano Beach. Contact us today to learn more about purchasing real estate in this beautiful city.
Call a friendly Realtor at Pompano Beach Realty at 954-505-6000 to start your real estate search in beautiful Pompano Beach!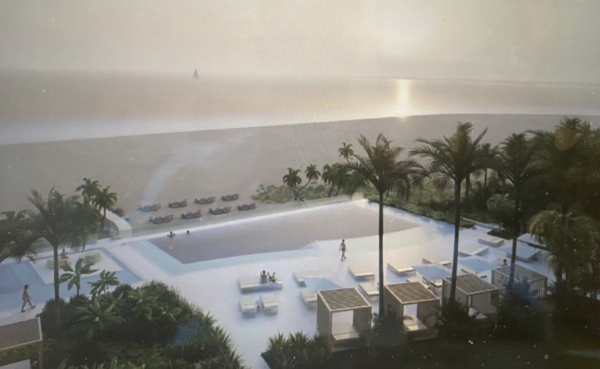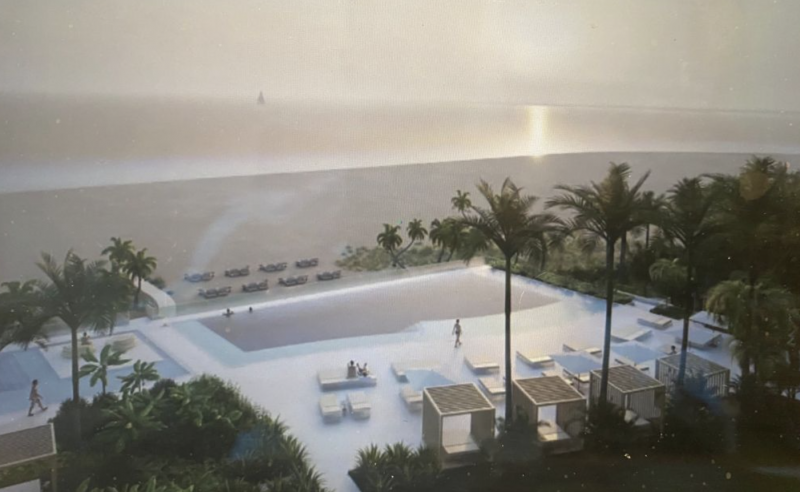 Waterfront Homes in Pompano Beach