Describing Pompano Beach, FL isn't easy … because there's so much to talk about. To summarize, to discuss Pompano Beach you have to address the crazy-beautiful beaches, fine food, cultural events, family events and every professional sport. And then there is the real estate! I will try my best to address it all.
Pompano Beach is an unbelievable, small town beach community. The Atlantic Ocean and the wide, fine sand beaches are the focus of many visitors and residents. Every imaginable ocean recreational activity is available for families, as well as for those who would rather parachute into the ocean. At the same time, the Intracoastal Waterway is literally a few blocks from the ocean making it a short trip for boaters to go out to sea. And not just out to sea – you go through the world famous Hillsboro Inlet and Lighthouse. Your boating in the Atlantic Ocean in Florida, and you're going by a real old lighthouse. How would have imagined such a strange thing? Having easy ocean access is just one reason that Pompano Beach is a Boaters' Paradise, while having the Gulfstream and its amazing fishing just a few miles out to sea greatly contributes to that description.
Moving off the water, it is only a 20 minute ride to Ft. Lauderdale and Boca Raton, taking the back roads. Hop on the newly widened I-95 and you are less than an hour from Miami and West Palm Beach. The finest restaurants and the best of entertainment is available to you. Universities and colleges surround you. And don't get me started on the golf courses located in South Florida.
But back to City of Pompano Beach. Award winning chefs, the best breakfast restaurants, family-owned restaurants and quaint shops. Then travel 1/4 mile inland and you'll find every major store, restaurant and movie theater complex ever advertised. But the City of Pompano Beach doesn't stop moving forward. A major oceanfront development with a new fishing pier, beachside park, kids' park, outdoor exercise equipment park, restaurants, a large parking facility and a major renovation of its Intracoastal bridge. A major library, amphitheater, public swimming complex; a Greg Norman designed municipal golf course. Pompano Beach has it all.
Pompano Beach Real Estate? The entire gamut of real estate is available in Pompano Beach. There are amazing Pompano Beach Waterfront Condos offering every amenity imaginable. Yet, right across the street are quaint 2 story condos and family owned motels. Move inland another block and you'll find new multimillion dollar Pompano Beach Single Family Homes For Sale on the Intracoastal Waterway with yachts docked behind them. Next door might be a similarly priced home or an older single story home, all with docked boats. Waterways and lakes abound throughout this large city with condos, single family homes and rental to own or rent. The City is so large that no matter what single family home or condo you are looking for is available at every single price point.
Welcome to Pompano Beach.
/s/ CHARLES – YOUR POMPANO BEACH GUY
Pompano Beach Waterfront Real Estate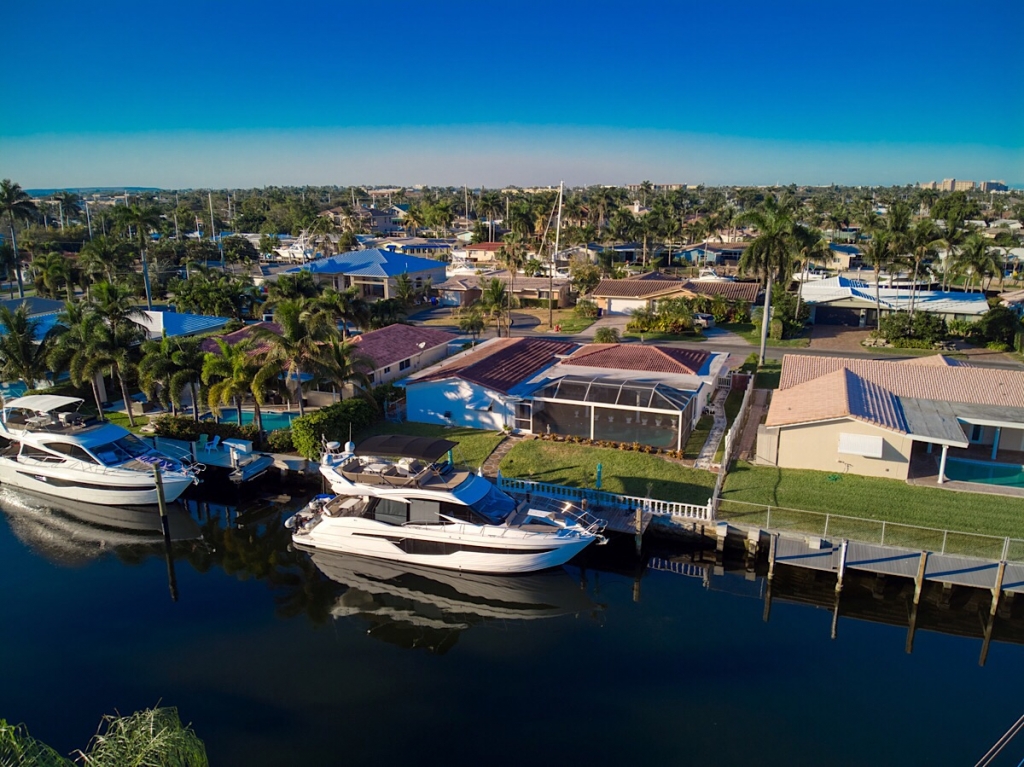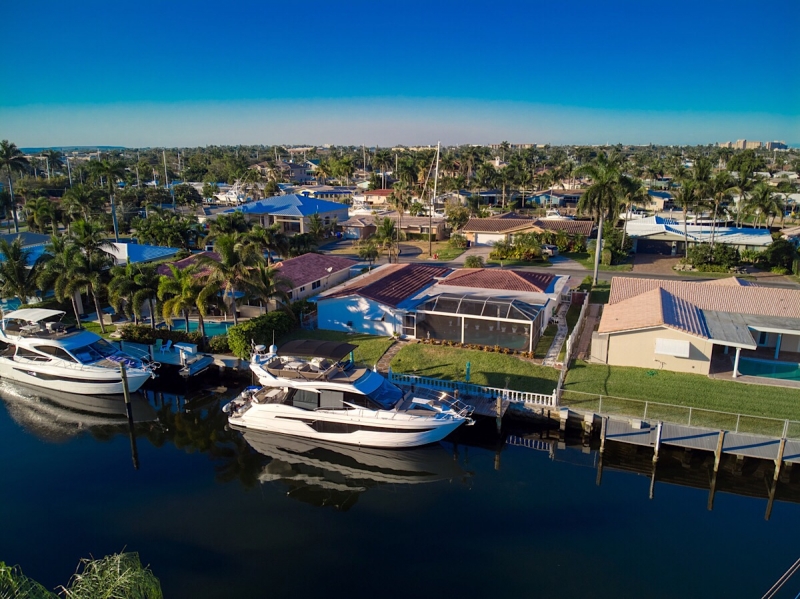 Contact Pompano Beach Realty
Pompano Beach Real Estate For Sale