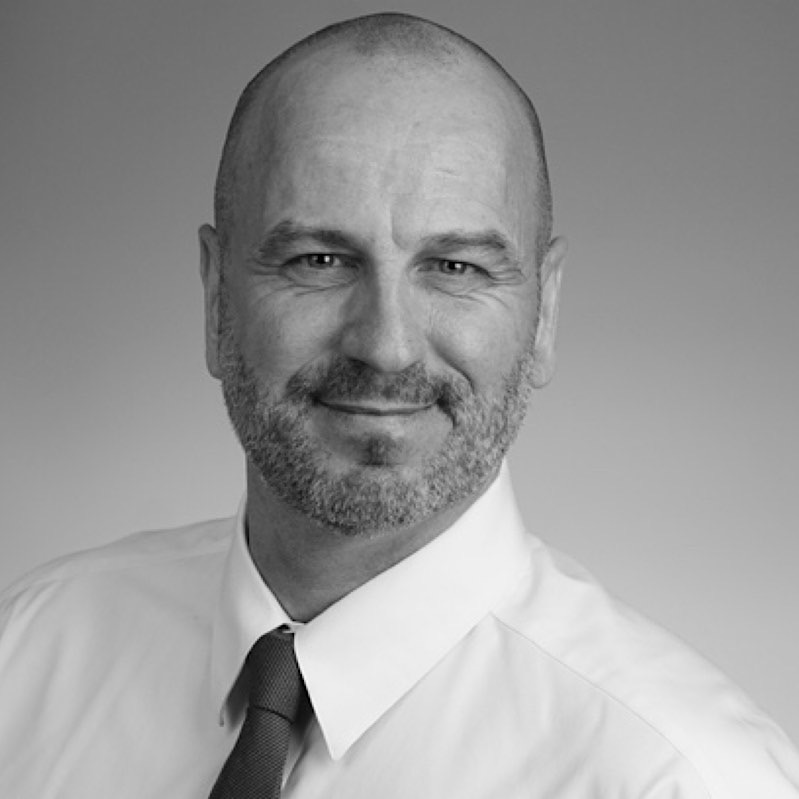 Oliver Hoffmann – Broker for Pompano Beach Realty
Born in Germany and raised across England, Switzerland, Germany, and France, Oliver Hoffmann stands as the Founder and Owner of Pompano Beach Realty.
Over the span of the last twenty-five years, Hoffmann has spearheaded the operation of five real estate brokerages. His journey commenced in 1999 with the establishment of his inaugural Real Estate Brokerage in Cannes, situated on the vibrant Cote d'Azur in the Southern region of France. This venture flourished remarkably, ultimately leading to its sale in 2006, accompanied by 15 adept real estate agents, a proficient manager, and a portfolio boasting over 100 listings.
In 2004, Hoffmann ventured to Miami, USA, embarking on yet another successful Real Estate brokerage that thrived until the market's downturn in 2008. Responding to the market dynamics, he then relocated to Charlotte, NC, where he initiated yet another real estate brokerage. This strategic decision was motivated by Charlotte's more stable real estate market compared to the considerable downturn faced by the South Florida Real Estate Market during the 2008 financial crisis.
Within a mere five years, his brokerage in Charlotte established its dominance in the local real estate landscape, culminating in a lucrative sale. In early 2013, Oliver Hoffmann made his way back to South Florida, where he established Pompano Beach Realty—a technologically advanced brokerage nestled in the heart of Pompano Beach, Florida, his current residence.
Beyond his real estate endeavors, Hoffmann's passions take flight as he holds a commercial pilot license, specializing in LearJets. His aviation pursuits have taken him across the Caribbean, Central and South America, as well as to numerous states within the US.
In addition to his role at Pompano Beach Realty, Oliver Hoffmann also holds the position of broker and owner at Gainesville Realty, showcasing his diverse prowess in the realm of real estate.
Pompano Beach Luxury Homes For Sale
[showcaseidx shortcode encountered an error]