Justin Estrella – Realtor for Pompano Beach Realty
From the lively streets of the Bronx, New York, my journey commenced, leading me to the attainment of a Bachelor's degree in Business Administration from Mercy College. Drawn by the allure of fresh horizons, I discovered my true calling within the realm of real estate, guiding me to the sun-kissed shores of South Florida. My journey thus far spans a solid foundation of four years in sales, coupled with a six-month practical immersion orchestrating transactions, refining my craft in the industry.
Beyond the realm of properties, my passions are deeply rooted in health and fitness. I hold firm the belief that a robust physique nurtures a resilient mind, and this very ethos seamlessly permeates into my approach to business. Now, as an integral part of the dynamic team at Pompano Beach Realty, I am thrilled to fuse my wealth of experience with my unwavering passion. This amalgamation ensures that your journey of buying or selling is devoid of stress, steeped in exceptional service.
Your satisfaction stands as my ultimate goal, driving my dedication to curate an unparalleled realty experience for you. With enthusiasm and a commitment to excellence, I eagerly anticipate the privilege of accompanying you on your real estate journey, where every step is marked by utmost satisfaction and personalized care.
Call me at 917-767-0301 to discuss your Pompano Beach Real Estate needs.
Justin Estrella – Realtor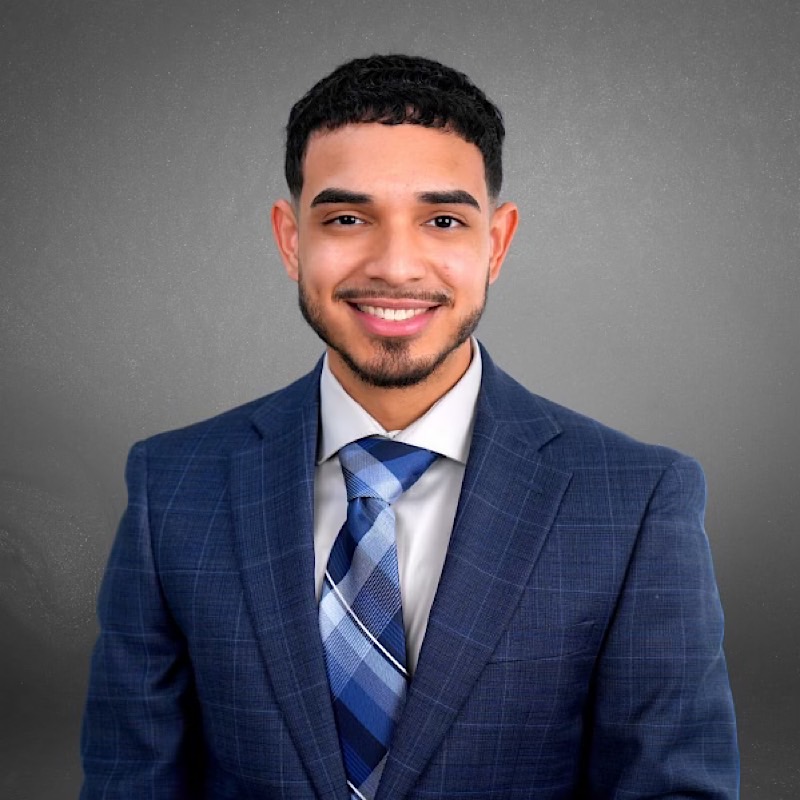 Pompano Beach Real Estate
Start your Pompano Beach Real Estate Search below: