Affordable Condos For Sale in Pompano Beach
If you are looking for an affordable Condo For Sale in Pompano Beach, you might want to take a look at the Pompano Beach Condos For Sale that are listed below and are priced below $150,000
Although most Pompano Beach condos for sale in that price range will be located west of Federal Highway, however you will find a few that are located east of it as you can see on the map that shows the Pompano Beach Condos For Sale below.
Click here If you are only interested in Oceanfront Condos For Sale in Pompano Beach that we have listed by price range to make it easy for you to find the waterfront and oceanfront condo in Pompano Beach, FL in your price range.
If you are looking for an affordable oceanfront condo for sale in Pompano Beach, check out the Oceanfront Condos For Sale in the Pompano Atlantis or check out the Ocean Monarch Condos For Sale in Pompano Beach that are located just across the street from the Beach!
Whatever you budget, the Realtors of Pompano Beach Realty can assist you in finding the Condo in Pompano Beach that is right for you.
Pompano Beach Condos below $150.000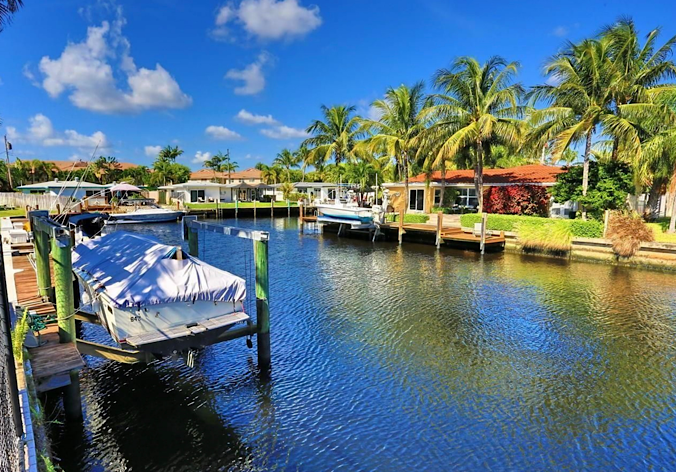 Pompano Beach Condos For Sale below $150,000