Search for waterfront real estate in Pompano Beach
If you are looking for Waterfront Real Estate in Pompano Beach, you will find all oceanfront, intracoastal front and waterfront real estate on Pompano Beach Realty's website.
Start your search on these pages:
Or if you are simply looking for Pompano Beach Real Estate you can find that on our website as well.
The friendly Realtors of Pompano Beach Realty are Pompano Beach waterfront real estate experts.
Give us a call at 954-505-6000 and press option 1 for Pompano Beach real estate for sale or send us an email
Pompano Beach Waterfront Real Estate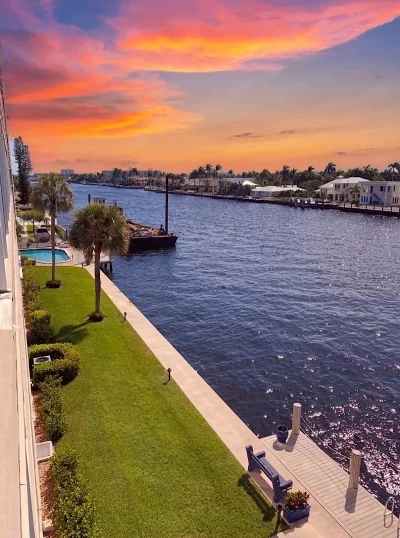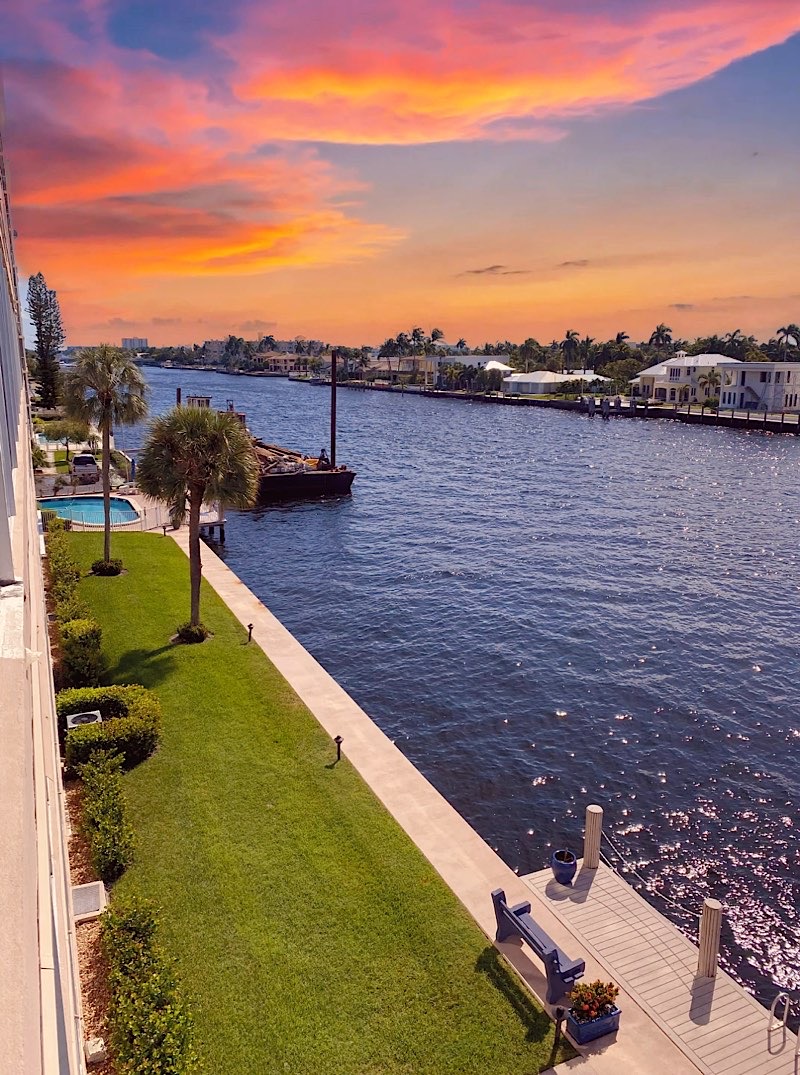 View Pompano Beach Waterfront Real Estate below