Twin Water CoOp in Pompano Beach
Twin Water is an intracoastal front CoOp Building located just south of the 14th Street Causeway in Pompano Beach. Twin Water sits on the east side of the Intracoastal.
For more information or to view a CoOp For Sale in Twin Water, please call an agent at Pompano Beach Realty at 954-505-6000
Twin Water Coop For Sale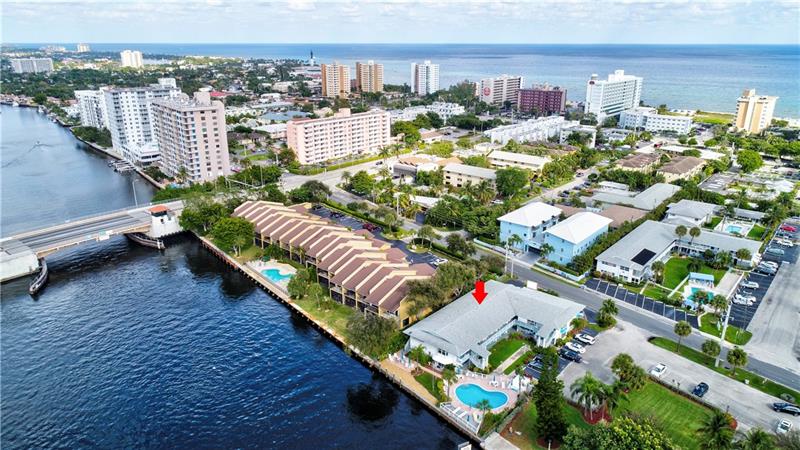 Twin Water CoOp For Sale in Pompano Beach
Should you see No Results Found that means that there is currently no CoOp For Sale at Twin Water CoOp building in Pompano Beach.