Pompano Beach Realty, The Local's Choice for Buying and Selling Pompano Beach Real Estate
Why Do We Care about Pompano Beach Real Estate? Because We Live Here.
Pompano Beach Realty has firmly established itself as the number one choice of locals for buying or selling Pompano Beach Homes, Pompano Beach Waterfront Homes and Pompano Beach Waterfront Condos.
We're Your Pompano Beach Friends and Neighbors
Unlike other real estate companies that operate in South Florida, the staff of Pompano Beach Realty lives, works and plays in Pompano Beach. The dedicated staff has extensive knowledge of Lauderdale-by-the-Sea Homes For Sale, Lighthouse Point Homes For Sale and all of the adjoining communities.
When you choose Pompano Beach Realty as your real estate partner, you are also choosing friends and neighbors. We know where to shop, dine, play golf and where to go for the fun cultural events. We know Pompano Beach elementary, middle and high schools,
Pompano Beach supermarkets and best of all, we know what makes Pompano Beach one of the top real estate markets in the United States.
Pompano Beach Realty works with our clients as though they are already our friends and neighbors. We feel a personal as well as professional and ethical obligation to make certain an excellent customer service experience. Whether you are buying or selling a property in Pompano Beach, Pompano Beach Realty is committed to passing the highest real estate standard in the industry – our own.
After all, we often wave hello to Pompano Beach Realty satisfied clients at local coffee shops or restaurants.
We hold our excellent relationships with our clients to be a source of professional pride. Pompano Beach Realty has built a reputation for excellence, starting with your first call or email inquiry to the final, satisfactory transaction.
Being Local to Pompano Beach and Being Highly Dedicated
While Pompano Beach and the surrounding area has been written about extensively by publications such as Money magazine and the Wall Street Journal, we have not lost the local touch. Being local and highly dedicated means much more to us than simply "showings."
And although publications view Pompano Beach as a "hot market," being local realtors, Pompano Beach Realty feels an obligation to treat your money as our own. When we see a flaw, we will tell you; if we feel you might do better seeing other properties, we will share our thinking with you as well.
At Pompano Beach Realty we feel it is our duty to be honest, realistic and to always go the extra mile to get you the best value for your money. We are not looking for the quick "one and done" transaction. We simply cannot work that way. Pompano Beach Realty often works with our valued clients long after the sale is over. We have an excellent referral network of vendors and tradespeople and we frequently offer advice on the best people in their fields.
Pompano Beach Realty is pleased that our best form of advertising is by word-of-mouth. Pompano Beach Realty is always honored to gain referrals through satisfied customers. Whether your interest is in buying or selling a Pompano Beach Home, Pompano Beach Waterfront Property or Pompano Beach Oceanfront Condo, please remember Pompano Beach Realty. We're local. We care.
​
Pompano Beach Realty is Florida's top choice tor Pompano Beach Real Estate. For professional assistance in buying or selling Pompano Beach Homes, Condos and Waterfront Property, call Pompano Beach Realty today at 954-505-6000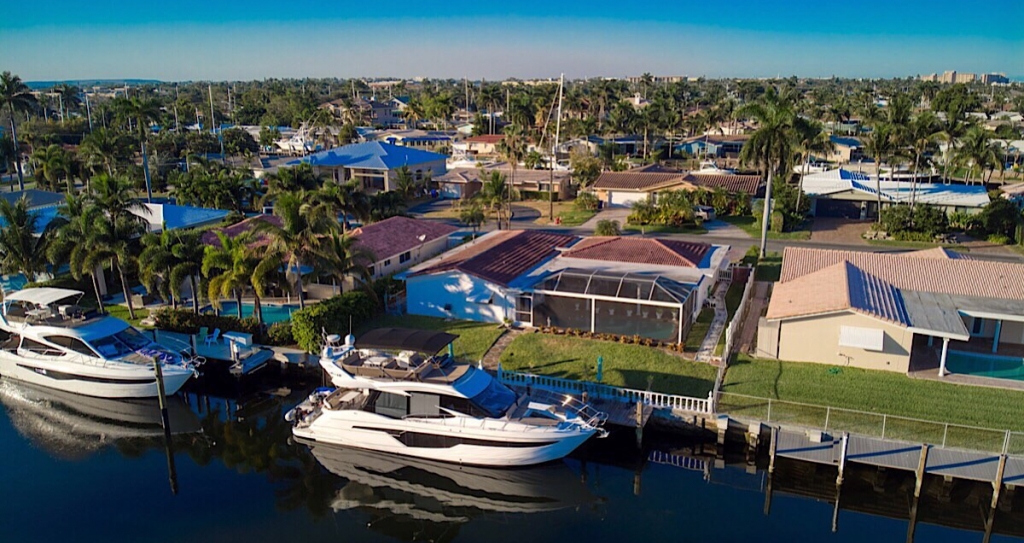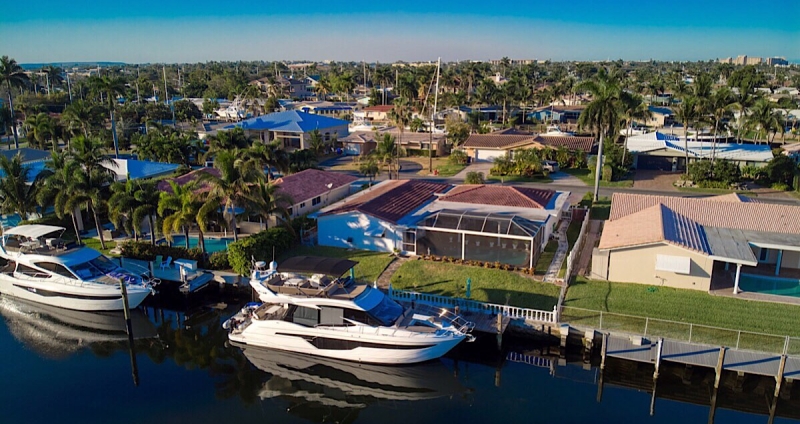 Contact Pompano Beach Realty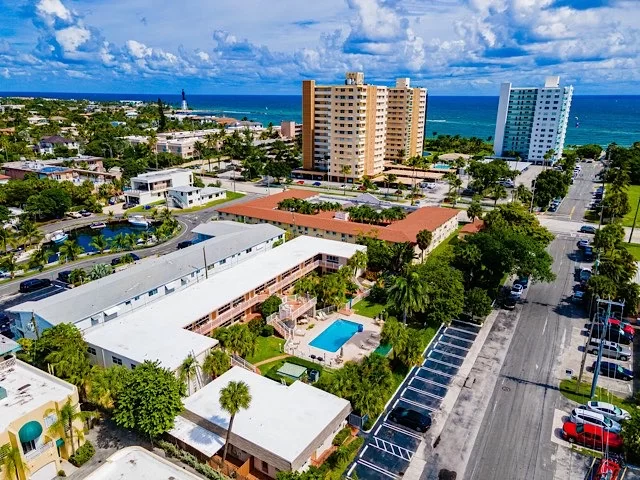 Latest Pompano Beach Real Estate listings in Zip Code 33062