Making your Pompano Beach Fixer Upper Home Dreams come true with these tips
Finding the perfect home in Pompano Beach takes serious work. Finding the right fixer upper in Pompano Beach takes a little more effort. If you are a first-time homebuyer and are looking in Pompano Beach, a fixer upper can be a sound investment, but you need to know what it takes to get that home in your hands and back into shape again. From buying your first property from Pompano Beach Realty to making repairs, here are some steps you can't afford to skip:
Do Your Homework When Looking for Homes in Pompano Beach
Finding a home in Pompano Beach that needs some work involves some time and research. If you have some spare time, drive around your favorite Pompano Beach neighborhoods and look for homes that are on the market. To zero in on potential properties more quickly, work with a friendly Realtor from Pompano Beach Realty. They'll have access to listings in Pompano Beach that may not be online, and can help you negotiate a good deal on whatever home you choose.
Make Sure Your Budget is Ready  
A fixer upper in Pompano Beach can come with its fair share of problems. Make sure your budget is ready to handle the upgrades that are obvious as well as any surprises along the way. Factor the costs of repairs into any offers you put in on properties. Set a limit for what you're willing to spend to make a home comfortable for you. Put away some savings in case something comes up after you take possession of your new property. Plumbing problems or faulty wiring can really rack up some major repair bills.
Once you've established your budget, it's time to research lenders and their rates. We at Pompano Beach Realty can assist y0u in that process. If your fixer-upper doesn't require substantial repairs, you may qualify for a conventional mortgage. By taking out a conventional loan, you can avoid having to pay for mortgage insurance if you put 20 percent down.
Take Care with Older Homes in Pompano Beach
If your perfect property is one with history, there are some things you need to keep in mind. Some homes in Pompano Beach or neighborhoods are considered historical properties. This often means you'll need approval to complete any upgrades or fixes on your new home. That process can slow down your progress and cause additional stress for you. Check with your Pompano Beach Real Estate agent to determine if properties in Pompano Beach fall under this label, and think hard before you make a final decision.
Know When to DIY
Part of the appeal of a fixer upper in Pompano Beach is the chance to complete repairs on your own. DIY upgrades can really give you a sense of accomplishment. They can save you some money as well. But there are some repairs that you won't want to do on your own. If you don't have the right tools for the job (such as a drill, sander or jigsaw) or don't feel confident doing it, you may want to hire professionals. Getting the job done right should be your top priority.
Put These Repairs First
Whether you DIY or hire a pro, there are some upgrades you should take care of first. Any issue that poses a safety threat should be at the top of your list. Problems with wiring can cause fires, plumbing can damage your foundation, and a leaky roof can result in floods. Tackle these tasks before you move on to anything else. If you plan on living in the property, move on to repairs that help you live more comfortably next. Bathrooms and kitchens are always great places to overhaul first.
Selling or Staying?
So, you found the perfect home in Pompano Beach and you've made your upgrades. Should you stay or should you go? You should have a good idea of what your end intentions are before you purchase a fixer upper property. If you're having a hard time deciding, take a few things into consideration. Look at the housing market to see if selling makes sense. You want to be able to make a profit from your Pompano Beach property, so you may need to hold onto it for a while to make that happen. Also consider whether you're in the position to find another place to live.
Buying a fixer upper in Pompano Beach can be an adventure, but you should know what you're getting yourself into. Always have a solid budget and price point in mind, and be mindful of messes you won't be able to clean up. Best wishes for success in this new real estate adventure!
Fixer Upper, Handyman Specials and Investor Homes and Condos For Sale below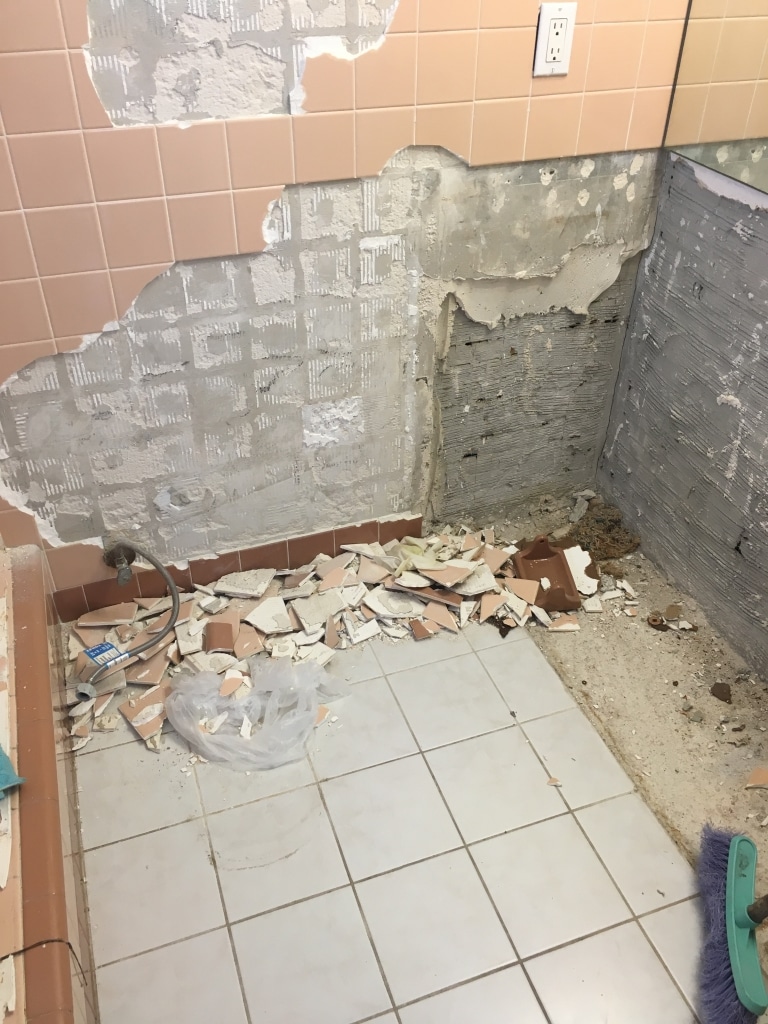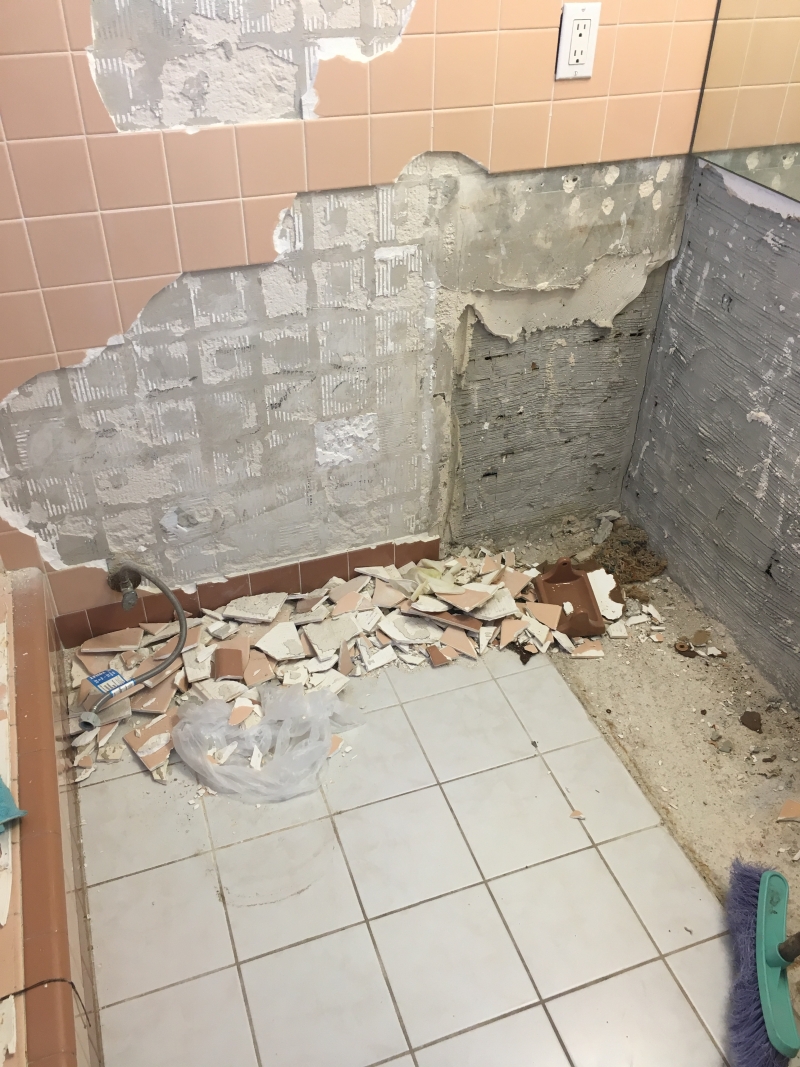 Contact Pompano Beach Realty