Have you ever wondered how much the most expensive Homes in Lighthouse Point cost?a
Welcome to the City of Lighthouse Point with its Lighthouse Point Luxury Homes For Sale.
On this page you will find your answer about how much the Most Expensive Homes For Sale in Lighthouse Point, FL cost.
Lighthouse Point and its exclusive waterfront real estate was built in the 1950's and 1960's around the canals on which most of the luxurious homes sit.
The community of Lighthouse Point is a haven for Boaters due to its navigable canals and its easy ocean access through the Hillsboro Lighthouse Inlet
While boating through Lighthouse Point, you can dock your boat for brunch, lunch or dinner at the Nauti Dawg Restaurant and Marina. If you are curious about the neighboring city of Pompano Beach and its Real Estate prices, click the following link to see the most Expensive Homes For Sale in Pompano Beach.
Lighthouse Point Living is a Lifestyle for those who have arrived!
Call a Realtor at Pompano Beach Realty at 954-505-6000 to find out more about Lighthouse Point and its Luxury Real Estate.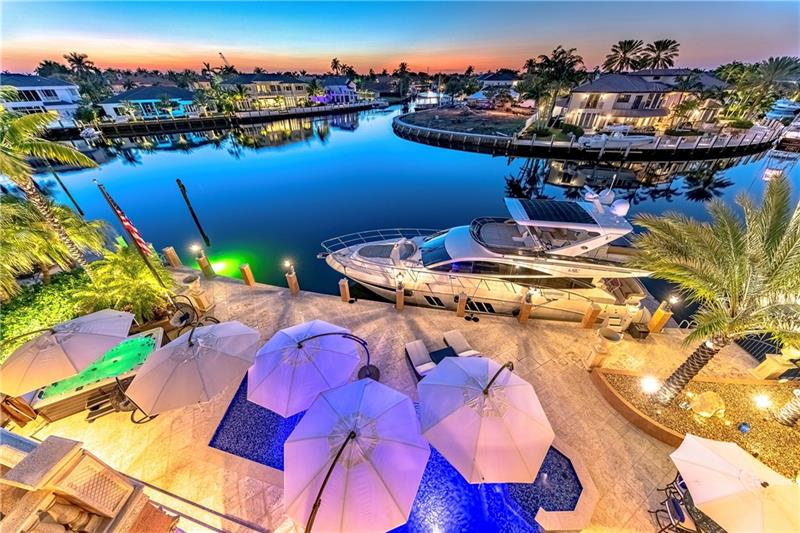 Most Expensive Real Estate For Sale in Lighthouse Point, FL