Port de Mer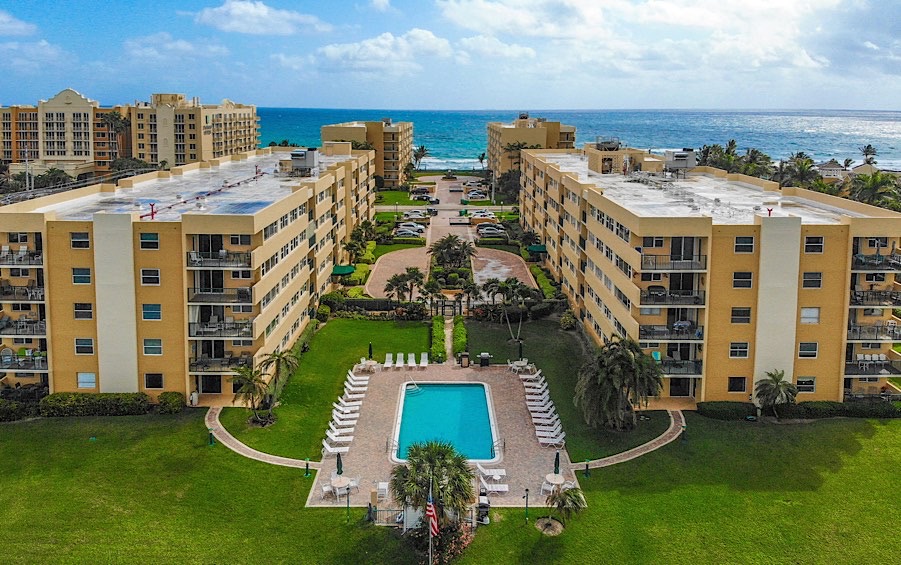 Port de Mer Condos Hillsboro Mile
Port de Mer in Hillsboro Beach consists of 4 Buildings, 2 on the Beach and 2 on the Intracoastal.
Port de Mer on the Hillsboro Miles has a total of 209 units – Each of the 4 Condos Buildings of Port de Mer has 5 Stories and are Pet Friendly.
Ocean & Intracoastal Complex.
Walking distance to Deerfield Pier, The Wyndham Hotel, and Restaurants.
The knowledgeable Realtor of Pompano Beach Realty are happy to assist you when looking to buy a Condo in Port de Mer in Hillsboro Beach, FL.
Port de Mer Condos For Sale on Hillsboro Mile
If you don't see any Condos listed for sale in Port de Mer on Hillsboro Mile above, that most likely means that there are currently no Condos for sale in the Port de Mer Condo building on Hillsboro Mile.
See other Condos for sale on the Hillsboro Mile below.