Home Staging Tips
Staging your Pompano Beach Real Estate for listing photos is a crucial step in the process of selling your property. Proper staging can make your Pompano Beach home look more appealing to potential buyers and increase the chances of receiving offers quickly. Here are some tips to stage your home for listing photos:
1. Declutter: Start by decluttering your home. Remove personal items, excess furniture, and anything that may make the space look crowded. The goal is to create a clean and spacious atmosphere.
2. Deep Clean: Give your home a thorough cleaning. Pay attention to every detail, including floors, windows, carpets, countertops, and bathrooms. A clean home will look more inviting and well-maintained in the photos.
3. Depersonalize: Minimize personal touches like family photos and overly specific decor. You want potential buyers to envision themselves living in the space, which is easier when it's not overly personalized.
4. Neutral Colors: Consider using neutral colors for walls and large furniture pieces. Neutral tones can make rooms appear brighter and more open in photos.
5. Furniture Arrangement: Arrange furniture to create an open and welcoming flow. Remove any furniture that obstructs walkways or makes the space feel cramped.
6. Highlight Key Features: Identify and highlight the best features of your home. If you have a beautiful fireplace, an attractive kitchen island, or a stunning view, make sure these are showcased in the photos.
7. Natural Light: Open curtains and blinds to let in as much natural light as possible. Bright, well-lit rooms tend to look more inviting and spacious in photos.
8. Accessorize: Add tasteful accessories like fresh flowers, throw pillows, or a nice centerpiece on the dining table. These small touches can make the home feel cozier and more inviting.
9. Exterior Appeal: Don't forget to stage the exterior of your home as well. Curb appeal is crucial for attracting potential buyers. Ensure the front yard is well-maintained, and consider adding some potted plants or flowers near the entrance.
10. Consider Professional Staging: If you're unsure about staging or need some help, consider hiring a professional stager. They can provide valuable insights and help make your home look its best for the listing photos.
11. Photography: Use a professional photographer to capture your staged home. High-quality photos can significantly impact the first impression potential buyers get when browsing online listings.
12. Before Taking Photos: Walk through the home as if you were a potential buyer. Check for any last-minute touch-ups or adjustments that need to be made before the photographer arrives.
Remember, listing photos play a significant role in attracting potential buyers. By following these staging tips, you can showcase your home in the best light and increase its appeal to a broader audience.
Call a friendly Realtor at 954-505-6000 to discuss listing your Pompano Beach Home for Sale
You can use any of the links below to browse more Pompano Beach Real Estate
Pompano Beach Homes For Sale by price
Pompano Beach Condos For Sale by price
Pompano Beach Waterfront Homes For Sale by price
Pompano Beach Waterfront Condos For Sale by price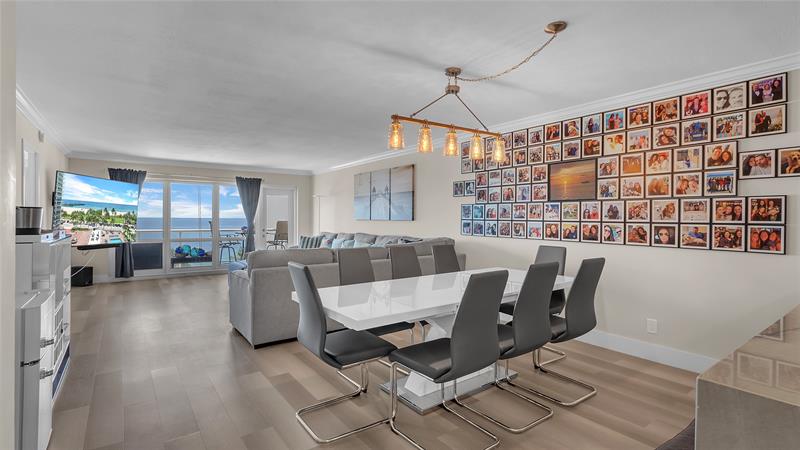 Pompano Beach Real Estate Search