Boca Pointe Homes For Sale
Boca Pointe Single Family Homes For Sale
In order to put Boca Raton Condominiums in the proper perspective, you first need to make yourself familiar with the neighborhood of Boca Pointe which is a very large master planned community. Whether buying or renting condominiums in the Boca Raton condominium market, Boca Pointe should play a major role in your Boca Raton Real Estate decision.
As to location, the Boca Pointe neighborhood and its Condominiums are centered at the intersection of Powerline Road and SW 18th Street and spreads out from there – North, South, East and West. This places the Boca Pointe condominiums in the southernmost area of Palm Beach County and the condos conveniently sit between I-95, the Florida Turnpike and the Sawgrass Expressway. It is approximately a 30 minute drive to the International Airports in Fort Lauderdale and Palm Beach which means that all the cultural events at major theater facilities, convention centers, entertainment, professional and college sports, and boat parades are easily within reach. The beaches are even closer to Boca Pointe.
The neighborhood of Boca Pointe consists of over a few dozen residential communities comprised of condominiums and single family homes, each in their own community. The Boca Pointe Condominium communities sit within 1,000 acres of lushly landscaped areas, lakes, fountains, walking trails, parks and a recently renovated championship golf course. These green facilities meander throughout all of the Boca Pointe Condominiums which include two-story villas, courtyard homes, low-rise condominiums and mid-rise condominiums. The condominium developments run the gamut of prices, however, at a minimum each condominium include its own private pool and recreational facilities. Some even have their own full clubhouse and tennis courts. Some of Boca Pointe's condominiums have underground parking while others have assigned carport outdoor spots. Despite its size, the Condominiums located within Boca Pointe are security conscious with beautiful walls and landscaping on the perimeter of the neighborhood with gated entrances manned by security guards 24 hour per day. Entry rules are strictly enforced for the condos located in Boca Pointe.
For those interested in Boca Pointe and its Condominiums, Boca Pointe condo owners and tenants have the option to join its country club. In this regard, The Club at Boca Pointe is a non-equity country club without any initiation fee or mandatory membership dues for condominium owners. Specialized memberships are available which include some or all of the following: a major clubhouse facility, a championship golf course, a pool club, a tennis club with 16 courts, and a separate fitness center.  Additionally, the Club at Boca Pointe's restaurants features some of the finest meal and catering in the Boca Raton area.
Fill out the contact form at the bottom of this page with any questions about Boca Pointe and its Condos For Sale
Boca Pointe Condos For Sale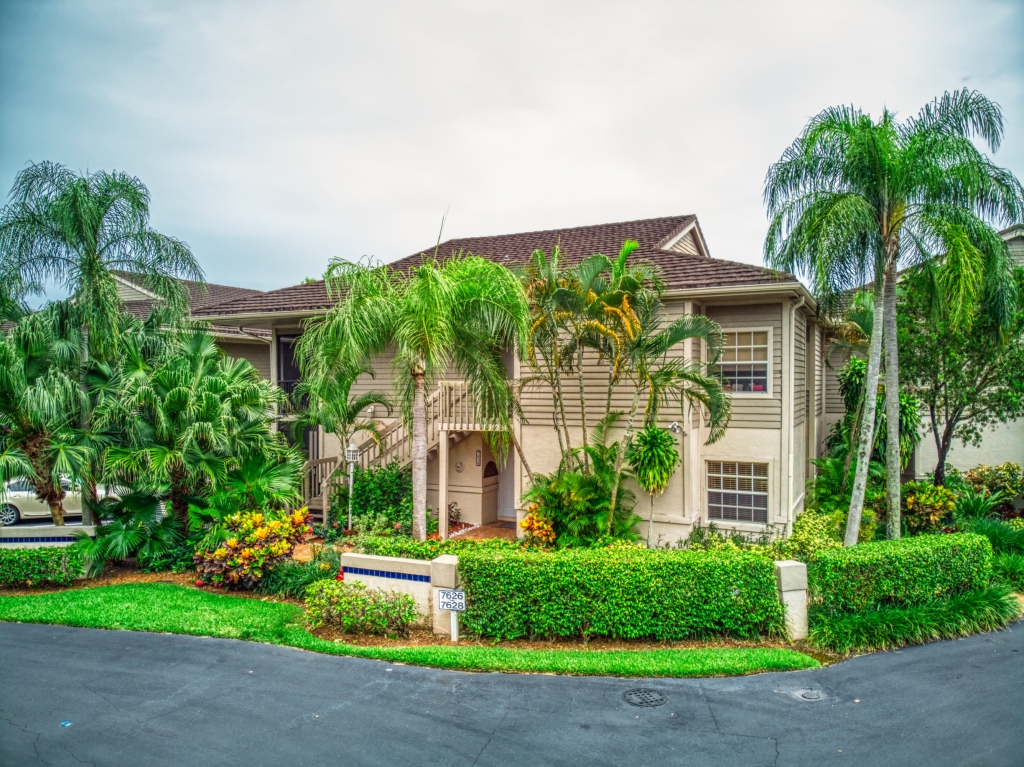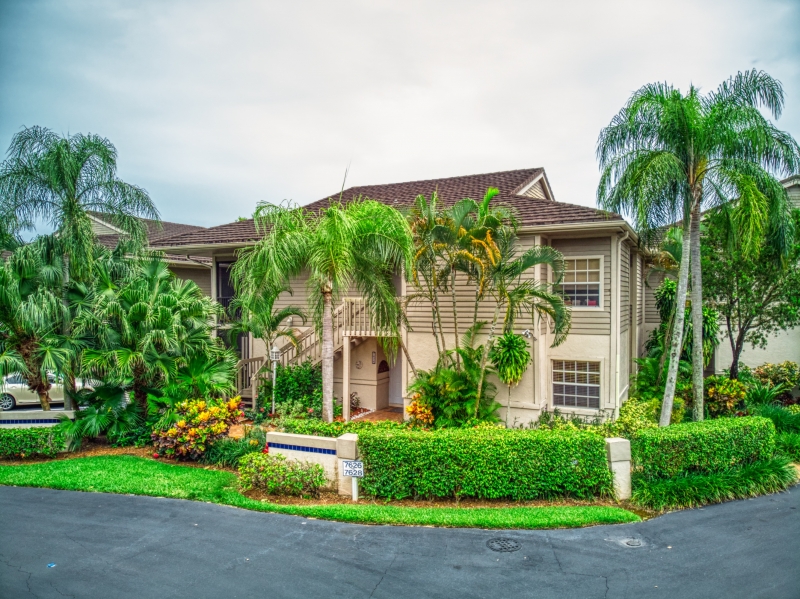 Contact Boca Pointe Realtors by filling out the Form below
Boca Pointe Condos For Sale below