Boca Raton Luxury Homes For Sale by Price Range
Boca Raton Luxury Real Estate and Homes For Sale!
Looking for the perfect place to call home in South Florida? Look no further than Boca Raton's Luxury Real Estate Market.
With a wide variety of high-end homes available in Boca Raton, you're sure to find the perfect fit. From sprawling mansions with breathtaking Ocean Views or Golf Course Views to charming single-family homes in the heart of the city, Boca Raton has the perfect Luxury Home For Sale for you.
Don't miss out on the opportunity to call one of these beautiful luxury properties HOME – browse Boca Raton's luxury homes or Boca Raton Luxury Condos For Sale today and start living the dream!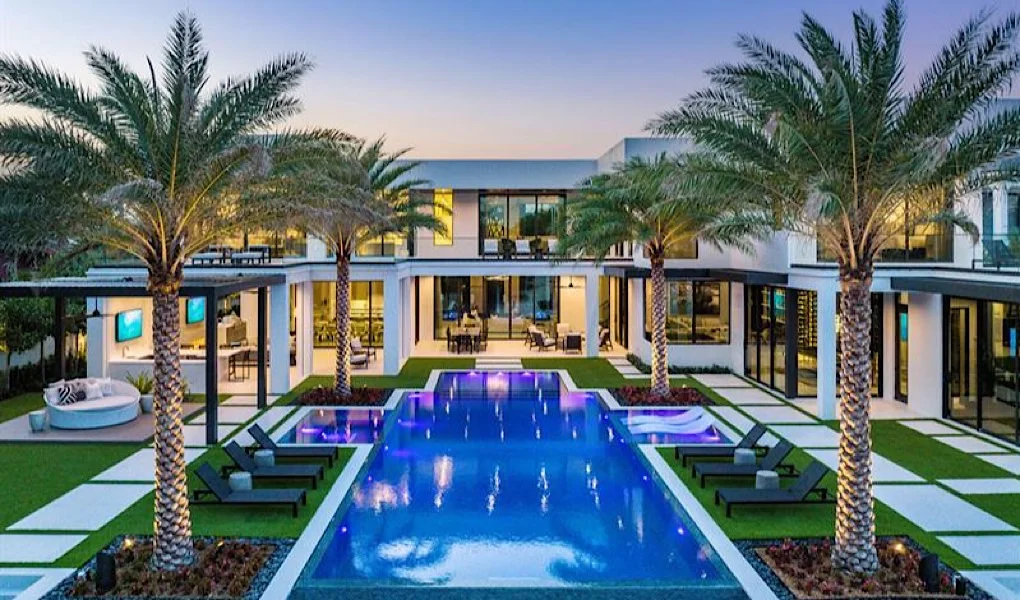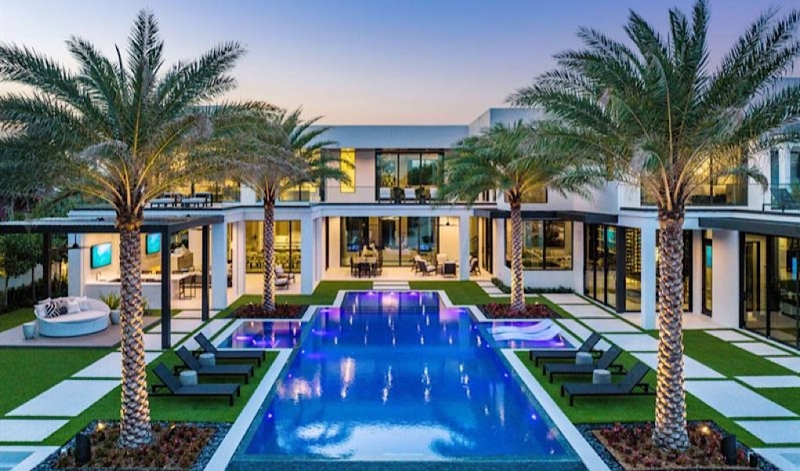 Latest Boca Raton Luxury Homes For Sale