Boca Raton Luxury Condos For Sale by Price Range
Are you ready to experience the ultimate South Florida lifestyle? Look no further than Boca Raton's Luxury Real Estate.
With a wide range of chic Boca Raton Luxury Downtown Condos to oceanfront towers with breathtaking ocean views, you'll be spoiled by the choice of high-end luxury condos. Don't miss out on the opportunity to call one of these stunning Boca Raton Luxury Condos HOME. Check out Boca Raton's Luxury Condos For Sale today and start living the Florida dream!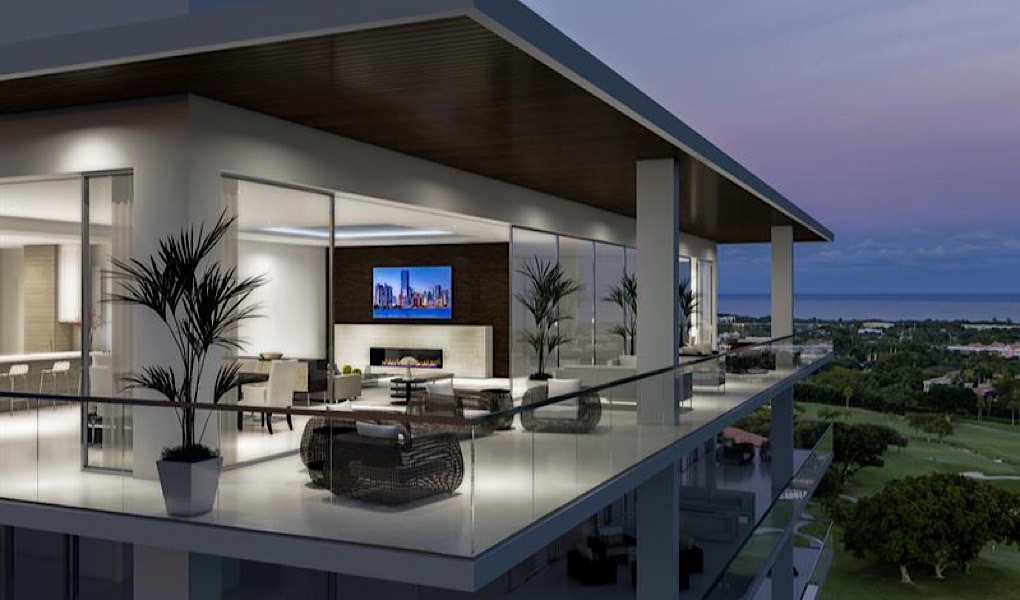 Latest Boca Raton Luxury Condos For Sale For Sale